Apple is in the news again today! Well, it's always in the news, what we mean to say is Apple is dominating the news today with its special event releasing all sorts of new tech goodies to the public. From iOS 12 to a fresh new iPhone, Apple is keeping us all veritably spoiled with fun new tech. But the Apple brand is also synonymous with huge price tags, so we've rounded up some accessories you can use with your new Apple gear without breaking the bank at the Apple Store.
Air Bud Wireless Bluetooth Earbuds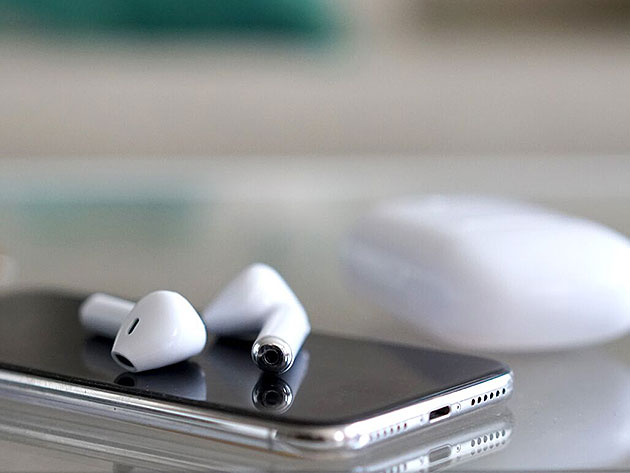 The Air Buds are, obviously, imitations of Apple's $160 AirPods. However, while these ones may not sound as great, they pair with your phone via Bluetooth, fit comfortably in your ears, and cost $140 less.
Buy Now: $22.99, reduced 80% from $119.99.
M-Sleek Universal Docking Station
The annoying thing about the new MacBook Pro is that it is utterly devoid of ports. Technology just hasn't caught up with the computer with only a USB-C port. This dock lets you charge your phone and tablet, expand your laptop to a full-sized workstation, and keep it organized all at once.
Buy Now: $79, reduced 20% from $99.
iKlips II Lightning iOS Flash Drive
This 32GB flash drive plugs right into your iPhone's Lightning port and allows you to offload pictures, videos, or any other files you want to save but don't want to clog up your phone's storage.
Buy Now: $49, reduced 16% from $59.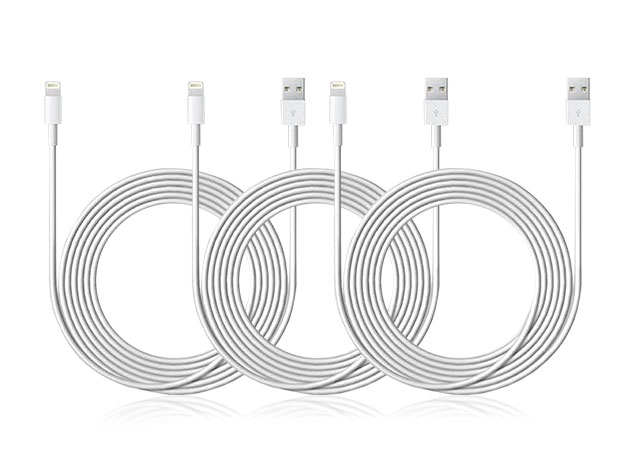 While Apple may be on top of the design world, they sure didn't hit the nail on the head with the Lightning cable. Constantly tearing or fraying, it seems like you have to replace each $20 cable every couple of weeks. Well, maybe they did know what they were doing. Stick it to 'em with these 3 extra-long cables, available for the price of one!
Buy Now: $16.99 for a limited time, reduced from the $29.99 usual price, and $99.99 retail price.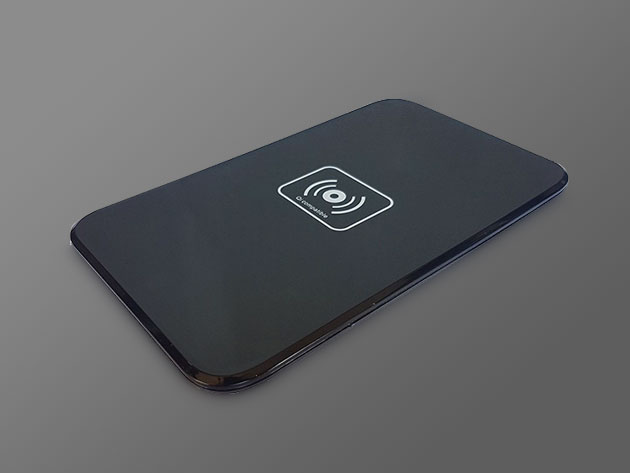 The iPhone 8 and X made the improvement of Qi wireless charging, allowing us all to cut down on cable clutter. And then they made their chargers $50. Wait, is there a theme here? Check out this Qi Wireless Fast Charging Pad that will give your phone a wireless boost for a fraction of the price.
Buy Now: $14.99, reduced 31% from $21.99.
The BroBible team writes about gear that we think you want. Occasionally, we write about items that are a part of one of our affiliate partnerships and we will get a percentage of the revenue from sales.