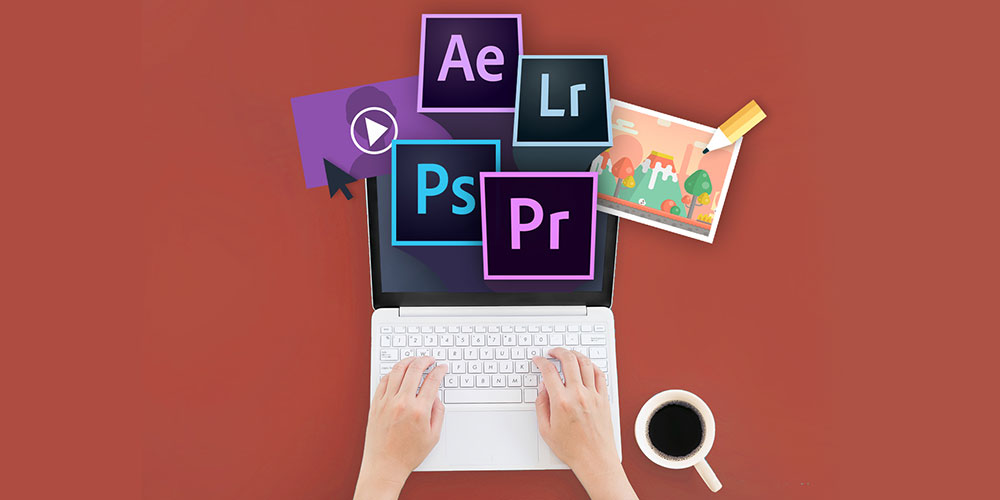 Got a creative streak but don't know what to do with it? You should learn the Adobe Creative Cloud. Adobe is the leading creator of creative software like Photoshop, Lightroom, After Effects, Premiere Pro, and many more. The Complete Adobe Mastery Bundle will teach you how to master all of these programs and more so you can launch the kind of creative career you'll truly enjoy. Buy Here: Get 11 courses for just $39 today.
Courses include:
Photoshop Accelerated
Adobe Premiere Pro CC Masterclass: Learn How To Edit Videos
Adobe After Effects Course
Complete Adobe After Effects Course
Complete Adobe Premiere Pro Video Editing Course: Be A Pro!
Photoshop CC for Beginners
Learn Adobe Photoshop in 1 Hour
Mastering Lightroom For Outdoor And Nature Photographers
Learn Photoshop, Web Design And Profitable Freelancing
Ultimate Photoshop Training From Beginner To Pro
Adobe Lightroom for Beginners
The BroBible team writes about gear that we think you want. Occasionally, we write about items that are a part of one of our affiliate partnerships and we will get a percentage of the revenue from sales.