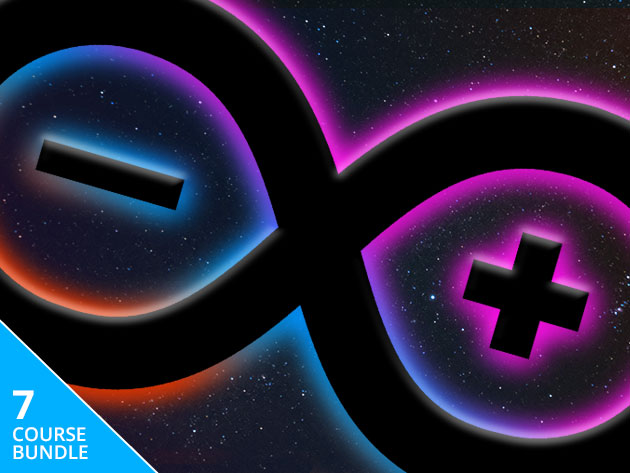 In case you missed it while you were talking to the AI in your phone, we're in the future now. "DIY" means more than just making your own shelves and furniture. Try motion-sensing robots on for size – and that's just the start of what you'll be able to construct with the Complete Arduino Starter Kit & Course Bundle.
As makers across the world know, Arduino is the go-to open-source electronics platform, ideal for not only creating innovative gadgets but linking them up to the rapidly-growing Internet of Things. This hands-on boot camp supplies you with a versatile controller and a slew of components, then teaches you how to build LEDs and motion sensors with them in the very first lesson. From there, you'll move on to RC cars, games and yes, robots – all controllable from your laptop or phone.
All 30 hours of instruction plus the starter kit is on sale for $89.99 – an 85% discount from the regular MSRP. There's no cheaper or quicker way to start your mad science career.

The BroBible team writes about gear that we think you want. Occasionally, we write about items that are a part of one of our affiliate partnerships and we will get a percentage of the revenue from sales.