People prove it's possible to self-teach programming every day. But as sensible as forgoing the computer science degree can be, it's nice to have a hand when you're at the start. Code Avengers Pro is a comprehensive platform for students that provides access to hundreds of courses, lessons, guided projects, and quizzes across languages. Right now in the BroBible Shop, there's a sale that gets you 83% off the 1-year, 91% off the 3-year, and 93% off the lifetime subscription — only $79.99 for never-ending access.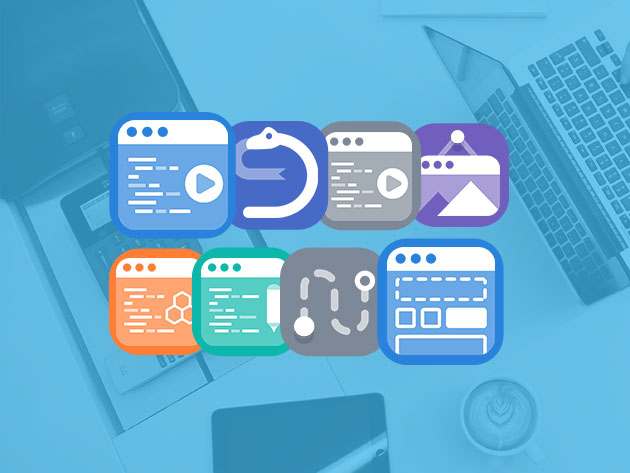 Learn through hands-on, project-based methods as you delve into Python, one of the most popular languages for beginners. If apps and games appeal to you, start there with JavaScript. Get real-time feedback from your peers in the dedicated Slack channel. You'll learn the nuts and bolts of what goes into websites, including how to create masterful layouts. Finally, Code Avengers guides you deeper into computer science and game development as you tackle more advanced personal projects.
If you've been looking for the perfect middle ground between a costly, time-intensive degree in computer science and going it alone, take a look at Code Avengers Pro. Right now you can get the 1-year subscription for $39.99, the 3 for $59.99, or the Lifetime for $79.99 after 93% off at the BroBible Shop.
---
The BroBible team writes about gear that we think you want. Occasionally, we write about items that are a part of one of our affiliate partnerships and we will get a percentage of the revenue from sales.
//