In this hyper-connected age, companies really value employees who know how to prevent data breaches. Certification is a great way to show them you have the skills necessary, whether you're looking for a new job, or just expanding your toolkit. The 2018 Supercharged Cybersecurity Bundle gives students everything they need to take InfoSec by the horns. And right now you can catch it at 95% off—$29.99 for all ten courses.
First start learning how to beat hackers at their own game with the cutting edge pen-testing tool, Kali Linux. Go on to develop and execute your own tests within the popular Metasploit framework. You'll also test websites and web apps by writing your own tools in Python. Then, learn network architectures like the back of your hand. Build them yourself and test the latest designs in a virtual laboratory.
From pen testing, delve into forensics with Kali Linux. Acquire, extract, and analyze digital materials from the scene of cyber crimes to leverage against threats. Sharpen your analysis with Python as you learn creative methodologies to reach real-world conclusions. Then take a mobile-specific course and learn how to protect the information at stake with these vulnerable devices. Finally, catch problems in real time as you dynamically access network traffic with Wireshark 2.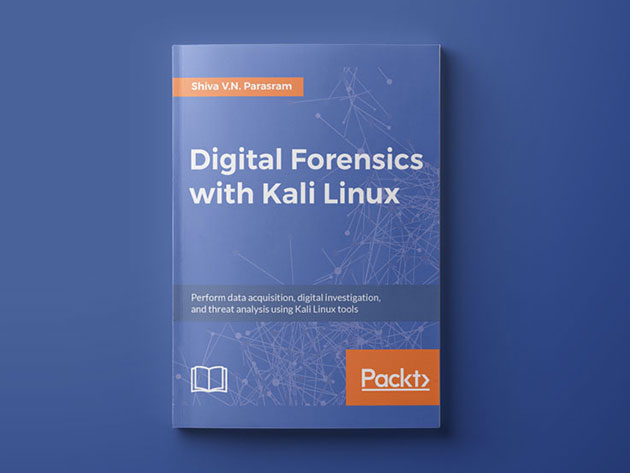 If you're looking to join the ethical hacking fight and want a way into this exciting field, look up the 2018 Supercharged Cybersecurity Bundle today—right now it's only $29.99 after 95% off.
The BroBible team writes about gear that we think you want. Occasionally, we write about items that are a part of one of our affiliate partnerships and we will get a percentage of the revenue from sales.