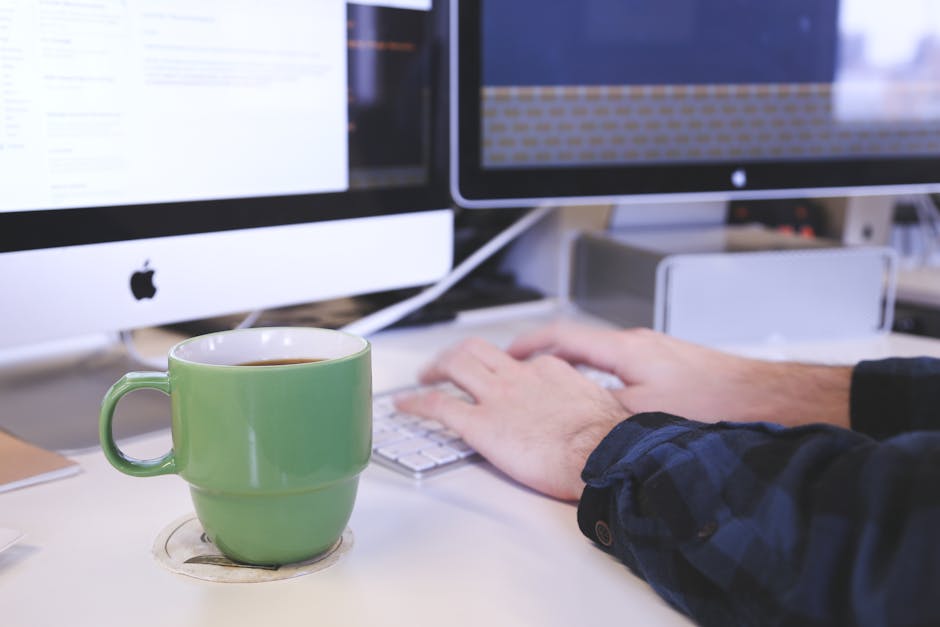 The world runs on data, and knowing how to make sense of it in Microsoft Excel is becoming a vital skill. There are many great courses for learning Excel like The Essential Microsoft Excel Lifetime Bundle. Buy it now: $9.99 (normally $541, or 98% off)
This 3-course bundle will teach you the basics of Excel so you can master the art of spreadsheets. You'll also learn how to handle more complex tasks like PivotTables, conditional formatting, and lookup formulas.
Learn how to navigate the Excel interface & customize it
Create better spreadsheets w/ basic mathematical functions
Foster basic data analytics skills through sorting & filtering
Work more efficiently w/ keyboard shortcuts & quick editing tools
Understand PivotTable's primary uses & applications
Learn how to identify the worst & best data sets
Discover how to filter, sort and group Pivot Table data to boost efficiency
Buy it today: $9.99 (normally $541, or 98% off)
---
The BroBible team writes about gear that we think you want. Occasionally, we write about items that are a part of one of our affiliate partnerships and we will get a percentage of the revenue from sales.