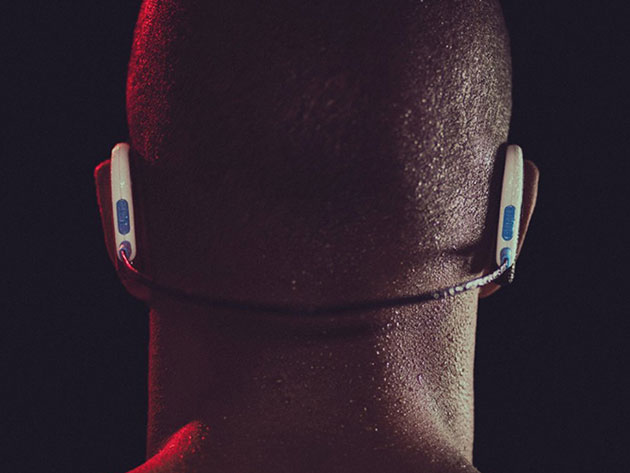 Not all sports headphones are created equal. Whether you're burning off steam on a stationary bike or training for an intense Ironman, you need headphones that are designed to withstand extreme conditions like the BlueAnt Pump Wireless HD Sportbuds. Buy them now: $29.99 (normally $129)
These rugged headphones feature elite wireless Bluetooth range and IP67 waterproofing, so they're perfect for everything. They also have an 8-hour battery and are compatible with any phone, tablet, or computer. And most importantly, they sound great and are insanely comfortable.
Superfit System allows you to move w/ complete freedom & confidence during rigorous workouts
Elite range lets you train, play & lived unleashed
Military-grade, rugged design stands up in the toughest environments
Buy them today: $29.99 (normally $129)
The BroBible team writes about gear that we think you want. Occasionally, we write about items that are a part of one of our affiliate partnerships and we will get a percentage of the revenue from sales.