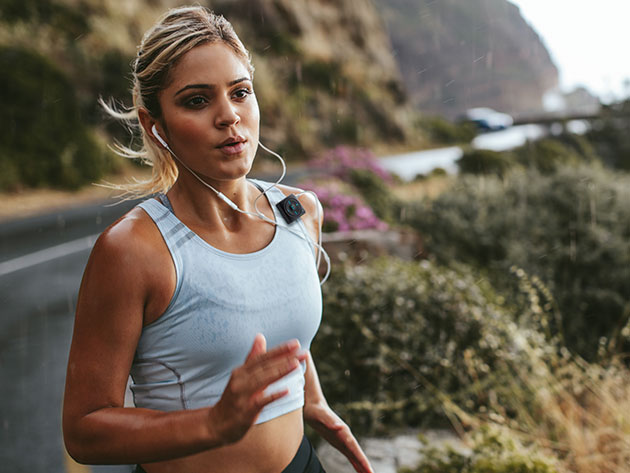 You shouldn't have to go without music just because you need a break from your news feed. Mighty Audio has come up with a player that gives you seamless access to Spotify tunes without a smartphone in sight. In fact, you don't even have to be online. And for a limited time, you can get a special deal on the Mighty when you buy for $79.99.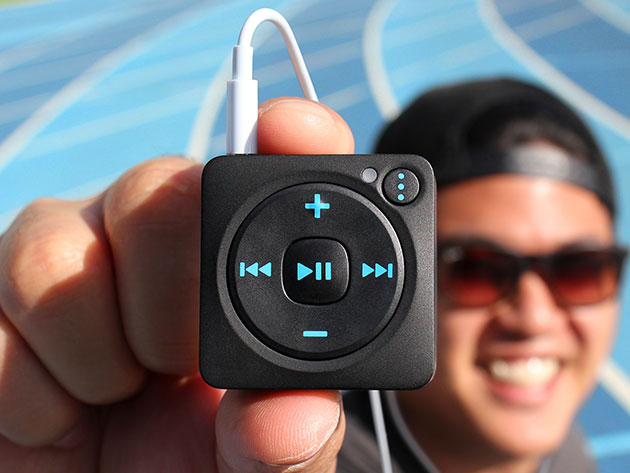 Download your Spotify playlists to Mighty and you'll get any-time, any-place access to 1,000 of your songs, in lists or shuffled. The player auto-syncs playlists every night via Wi-Fi, so your new finds are always waiting for you. Listen via Bluetooth for 4 hours on a single charge, or gain an hour with regular 3.5mm headsets or speakers.
If you like to take your music with you on adventures or workouts the Mighty also offers a drop and water resistant design. Regardless of the device you choose, this player lets you listen to what you love without worrying about data limits, carrying around bulky phones, or wasting your battery. Check it out today while it's on a limited time price drop to $79.99 in the BroBible shop.
---
The BroBible team writes about gear that we think you want. Occasionally, we write about items that are a part of one of our affiliate partnerships and we will get a percentage of the revenue from sales.