Why These $30 Headphones Are Almost As Good As Beats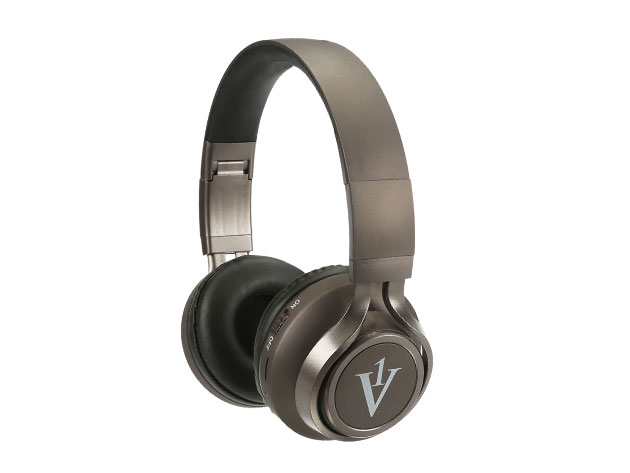 A good pair of headphones is a must in this day and age. Not just for sound quality, but for style – only losers get caught wearing unattractive headphones. Beats are the headphones to beat (no pun intended), but they will also empty your wallet of any remaining dollars. That's why you need an alternative pair of headphones like the GK12 Over-Ear Bluetooth Headphones. Buy it now: $29.99 (normally $69, or 56% off)
These headphones produce crisp Bluetooth 4.0 audio for up to six hours. Honestly, they're not quite as good as Beats, but they're a whole lot less expensive, look good, and feature rich — if not perfect — sound.
Listen wirelessly for up to six hours on a single charge
Respond to incoming calls w/ hands-free calling
Enjoy quality Bluetooth audio w/ the 40mm drivers
Wireless design makes them ideal for long commutes & working out
Buy it today: $29.99 (normally $69, or 56% off)
The BroBible team writes about gear that we think you want. Occasionally, we write about items that are a part of one of our affiliate partnerships and we will get a percentage of the revenue from sales.