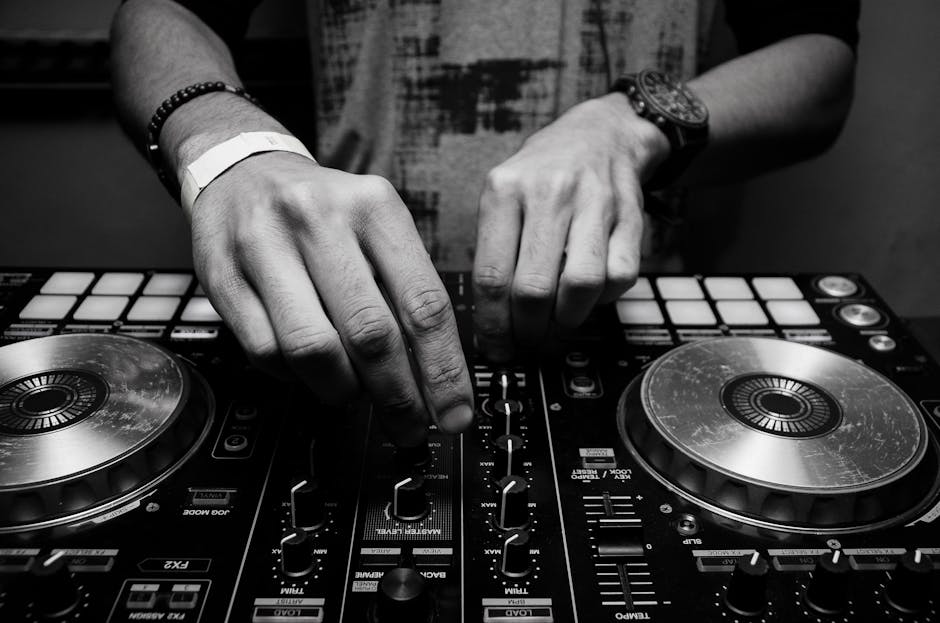 Ask just about any card-carrying Millennial what they want to be when they grow up, and they'll all say the same thing: DJ. Choosing which music to play and mixing songs together isn't just their calling – it's their reason for existing. And best of all, you don't need a bunch of heavy equipment anymore. You just need music mixing software like Future.dj Pro Music Mixer. Buy it now: $19 (normally $129, or 85% off)
This program lets you mashup tracks, mix videos, karaoke, and make song transitions with minimal hassle. It also lets you set up loops, configure routing, and keep tracks perfectly synced with automatic BPM detection. Whether you're looking to go pro or just impress a bunch of suburban dads, this program will unleash your inner DJ.
Visually align beats using the vertical waveform graphic display
Mashup tracks, mix videos or karaoke & make song transitions w/ ease
Instantly sync & change between decks w/ automatic BPM detection
Configure advanced audio routing using up to 8 inputs & outputs
Apply, combine & adjust different audio effects
Combine video fx & transitions w/ full-screen video output
Beat & key-match your music w/ harmonic mixes
Play & adjust loops and jingles on 8 sample players
Connect multiple MIDI or HID controllers at the same time w/ 110+ zero-configure controllers supported
Buy it today: $19 (normally $129, or 85% off)
The BroBible team writes about gear that we think you want. Occasionally, we write about items that are a part of one of our affiliate partnerships and we will get a percentage of the revenue from sales.