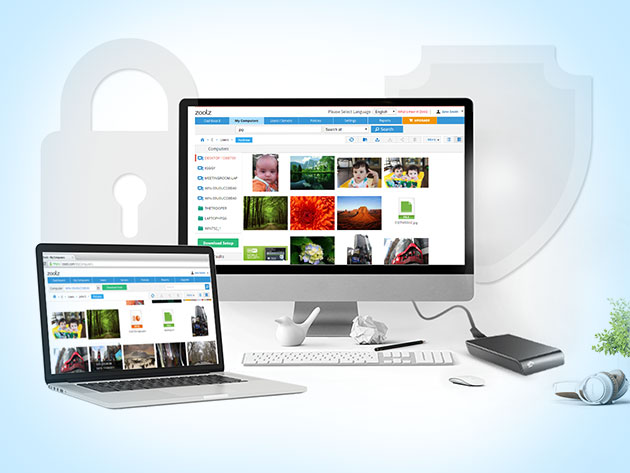 We're more reliant on the Cloud than ever before, but cloud storage can get expensive. That's why you need a new kind of cloud system that suits your particular needs like Zoolz Cloud Storage. Buy it now: $74.95 (normally $2100, or 96% off)
Zoolz gives you lifetime access to 3TB of data by splitting your files between 1.5TB of Cold Storage and a 1.5TB of Instant Vault storage. All of your frequently accessed files go in Instant Vault and all of your infrequently accessed files go in Cold Storage, making it easy to inexpensively store massive amounts of data.
Quickly & easily select the files you want to store w/ Smart Selection
Retrieve Cold Stored files in approximately 3-5 hours, Instant Retrieval under Vaults
Enjoy great features: bandwidth throttling, icon overlay, file retention & more
Preview thumbnails of images
Get reliability w/ data stored over multiple facilities & devices
Preview backed up data via Mobile App
Buy it today: $74.95 (normally $2100, or 96% off)
The BroBible team writes about gear that we think you want. Occasionally, we write about items that are a part of one of our affiliate partnerships and we will get a percentage of the revenue from sales.