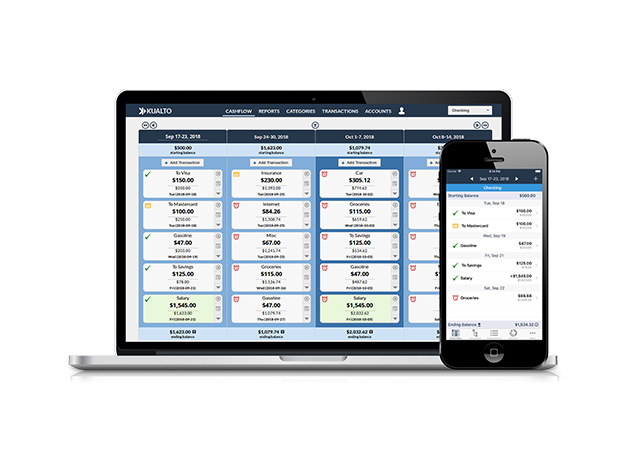 Feel like those expenses are eating your paycheck before you even see it? It might be time to make a budget. And by "make a budget" we mean "make Kualto do the budgeting for you."
What's Kualto? Only the closest thing to a personal accountant. Thanks to the smooth, no-nonsense interface, you'll be able to quickly enter and tally up your weekly income, your expenses and how often they occur (weekly, monthly, etc.). Then Kualto can get to work showing you (for example) what that vaping habit is doing to your retirement fund, and nip those overdraft fees in the bud by alerting you to upcoming bills. Not only that, but it will forecast your future savings or losses based on your current spending habits, allowing you to finally get that bird's eye view of your finances that you need.
Speaking of savings, we've got a lifetime subscription to Kualto for $39.99 – a full 83% off the MSRP. Jump on it and bring more of those paychecks back home where they belong.
The BroBible team writes about gear that we think you want. Occasionally, we write about items that are a part of one of our affiliate partnerships and we will get a percentage of the revenue from sales.