Give Bots and Trackers the Slip With This Innovative VPN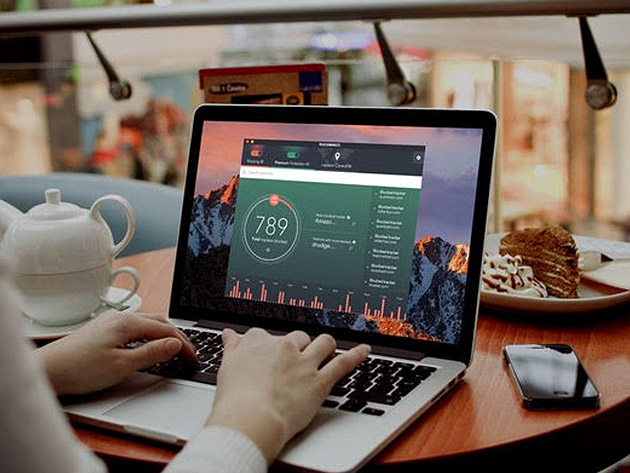 Trackers are everywhere on the internet these days, and they're not just grabbing your info to see what kind of ads to feed you. Cybercrooks and big companies alike are trying to get the most mileage out of your data, but it turns out you don't have to give it up. Not while a VPN like Disconnect is an option.
Virtual private networks are the go-to way to surf invisibly, and Disconnect has been hailed as one of the best by the New York Times, Tom's Guide and more. With the ability to glide past trackers and malware, the service can save up to 39% of your bandwidth and have you browsing up to 44% faster – not to mention the safety benefits.
Blocks tracking requests from connecting to your devices, making the internet faster & extending battery life
Keeps your data safe from companies, cybercriminals, & government entities
VPN tech encrypts your internet connection
Masks your location so you can access content as if you're in a different country
Allows you to use blocked services, sites, & apps
Get a Lifetime Premium Subscription to Disconnect VPN for a 90% discount of $49 today.
The BroBible team writes about gear that we think you want. Occasionally, we write about items that are a part of one of our affiliate partnerships and we will get a percentage of the revenue from sales.