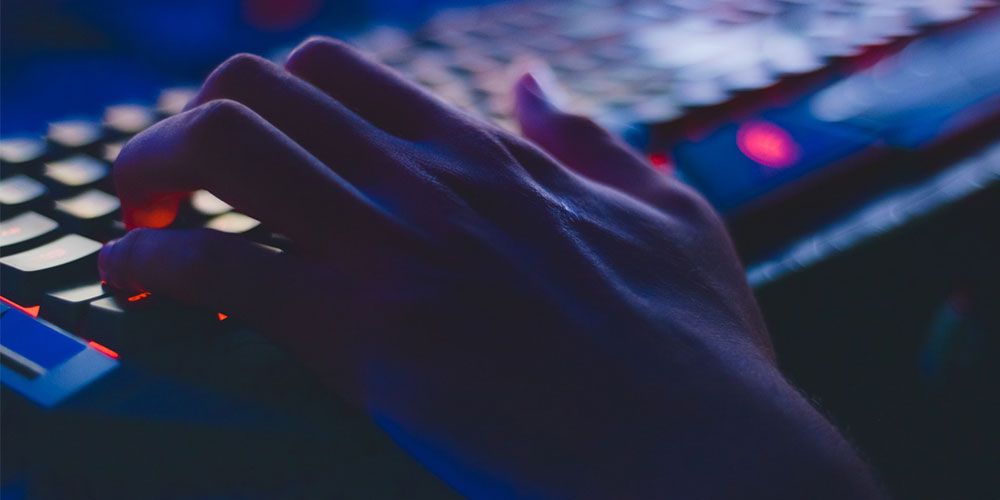 Hacking into banks and major corporations is fun, but it can also land you in jail and ruin your life, which is less fun. Fortunately, there are also ethical hackers who get paid by companies to hack into their systems, so they can identify flaws and vulnerabilities. This is a very lucrative career, and you can easily become an ethical hacker with The Complete Ethical Hacking Masterclass. Buy it now: $15 (normally $199.99, or 92% off)
This masterclass covers everything from basic terminology to advanced exploitation with frameworks like Metasploit. Even if you have no hacking experience, you'll learn how to keep networks safe and beat hackers at their own game – all while being a good person and making lots of money.
Access 65 lectures & 11.5 hours of content 24/7
Learn how to set up a virtual penetration testing environment & detect vulnerabilities
Explore the networking fundamentals of ethical hacking
Dive into advanced client-side & server-side exploitation
Discover how to attack wired & wireless networks and perform network sniffing w/ Wireshark
Buy it now: $15 (normally $199.99, or 92% off)
The BroBible team writes about gear that we think you want. Occasionally, we write about items that are a part of one of our affiliate partnerships and we will get a percentage of the revenue from sales.