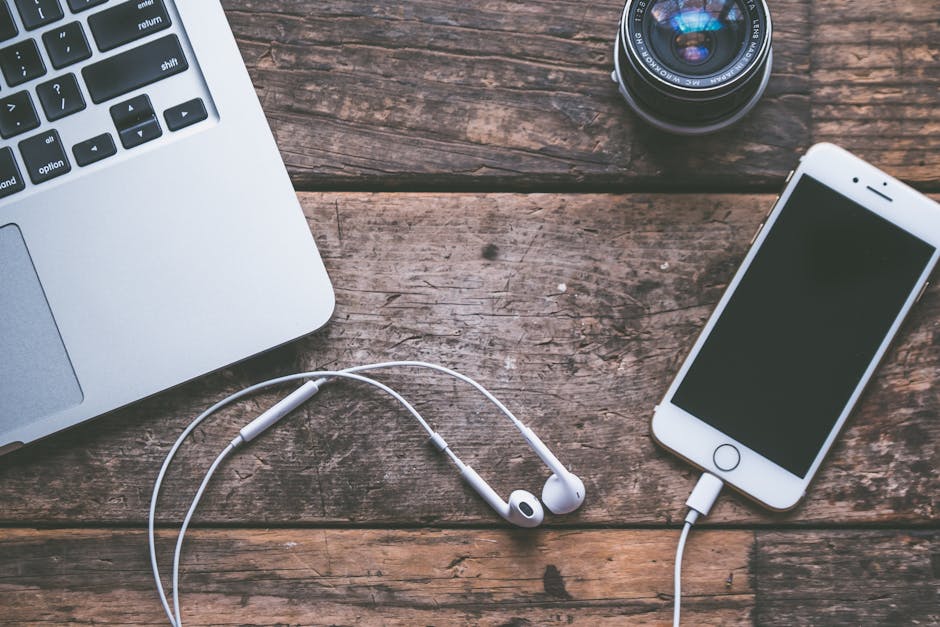 Everyone knows that the iPhone is one of the greatest inventions of time immemorial. It's beautiful, fast, and insanely easy to use. But the iPhone has one major Achilles' Heel: transferring files via iTunes. iTunes can be a royal pain in the ass, but you can easily circumvent it with WALTR 2. Buy it now: $19 (normally $39.95, or 52% off)
This app automatically searches and connects to your iOS devices and lets you easily transfer any music, ringtone, video, PDF, or ePUB file. It's been praised by Forbes and Engadget and prevents you from ever having to use iTunes again. Best of all, it also works with every iPod including the original iPod Classic from 2001.
Drag and drop any music, ringtone, video, PDF & ePUB file to your Apple devices
Adapt movies & music for any device while preserving quality
Transfer full-resolution 2160p 4K videos w/ up to 60fps
Fill in key metadata, like cover art, track lists & more w/ Automatic Content Recognition
Automatically search for your devices & wirelessly transfer files
Sort video files & distribute them across movies, TV shows & more
Read books & manage your documents w/ full support for EPUB and PDF formats
Create trim-less ringtones & enjoy hi-res quality
Use WALTR 2 along w/ your Apple Music subscription
Buy it today: $19 (normally $39.95, or 52% off)
The BroBible team writes about gear that we think you want. Occasionally, we write about items that are a part of one of our affiliate partnerships and we will get a percentage of the revenue from sales.