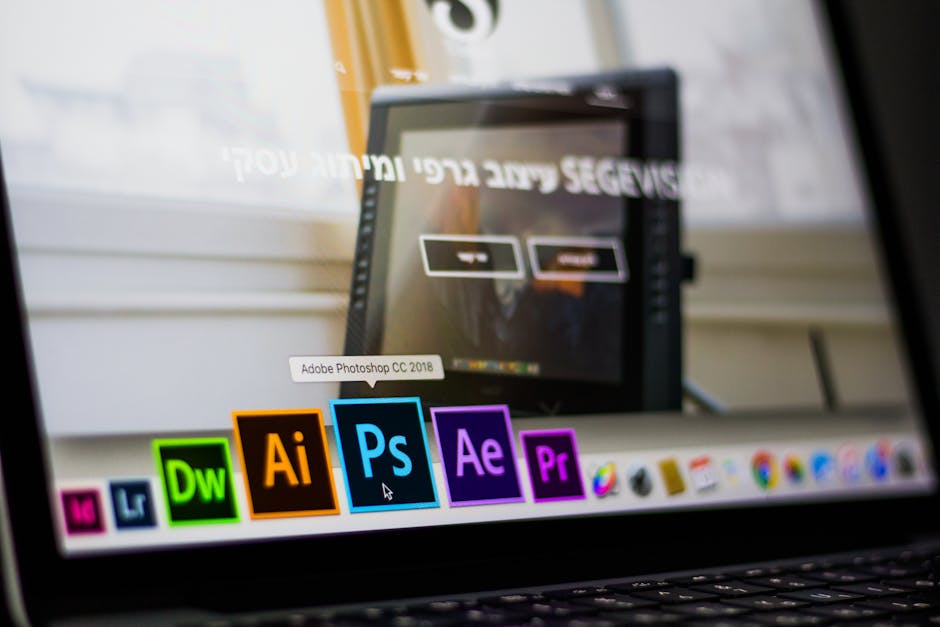 Ask any creative professional, and they'll tell you that Adobe CC is the gold standard for their industry. Unfortunately, it's also the gold standard for complicated software. You need a guide to navigate all the Adobe CC features, and one of the best options is the Adobe CC A-Z Lifetime Bundle. Buy it now for whatever price you want (normally $2593.98).
Here's how the deal works: Pay what you want, and you'll unlock one of the collection's 12 courses, beat the average price paid, and you'll get the remaining 11 at no extra charge.
This 100-hour bundle covers After Effects, Premiere, Illustrator, Photoshop, InDesign, and Adobe XD. Whether you're interested in photography, illustration, web design, or special effects, this bundle will help you take your visual skills to the next level and become a talented professional artist.
Start a new composition & use the basic tools
Add shape & text layers
Use video effects & presets to speed up workflow
Learn visual effects, rotoscoping, motion tracking, & video stabilization
Create complex illustrations, logos, business cards & more
Buy it today for whatever price you want (normally $2593.98)
---
The BroBible team writes about gear that we think you want. Occasionally, we write about items that are a part of one of our affiliate partnerships and we will get a percentage of the revenue from sales.