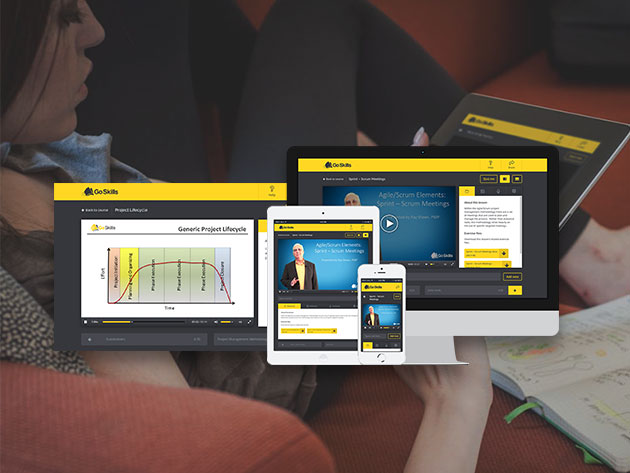 Financial modeling software can be expensive but you might already own a great program that can handle it for you: Microsoft Excel. Excel's financial modeling features are some of its best-kept secrets, and you can easily learn how to master them with The Essential Financial Modeling Bundle. Buy it now: $9.99 (normally $456, or 97% off)
This two-course bundle will teach you how to structure and design financial models to maximize usability and minimize risk. Whether you're working for an existing company or running your own business, you'll learn some invaluable tips that help you keep your business thriving for years to come.
Understand the four key attributes of a good financial model
Learn useful Excel keyboard shortcuts to speed up your modeling
Design your model to separate the inputs & calculations
Make your model easy to navigate & understand with layout tips
Effectively use number formatting & custom number formats
Assign & use range names, add hyperlinks & data validation
Understand different financial statement types & their key line items
Link three financial statements together & add them to a model
Recognize the importance control accounts play in balancing a model
Learn how to add the checks worksheet system to keep your model error-free
Model revenue & working capital adjustments
Highlight the differences between the four different input methods
Calculate tax components including tax expense, depreciation & losses
Buy it today: $9.99 (normally $456, or 97% off)
The BroBible team writes about gear that we think you want. Occasionally, we write about items that are a part of one of our affiliate partnerships and we will get a percentage of the revenue from sales.