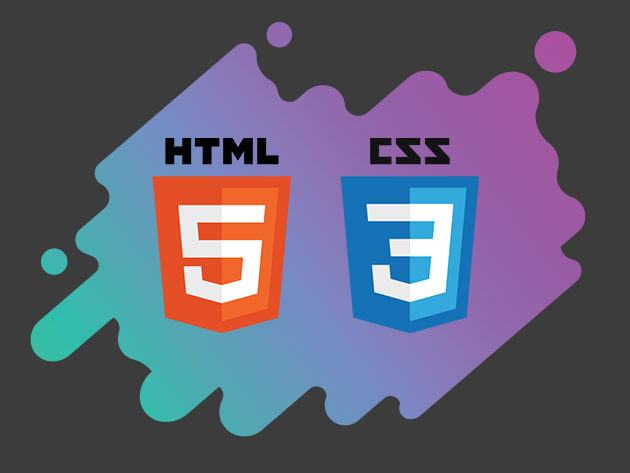 Have you ever wanted to make a website and have it look really cool? It's not rocket science – you just have to know basic HTML and CSS – and the best place to start is the HTML & CSS for Beginners online course. Buy it now for 98% off at just $10.
This course will quickly teach you how to become a professional HTML and CSS web developer – even if you know absolutely nothing about coding. HTML and CSS are the building blocks of the web, and with their powers combined, you can make some very stunning websites.
Access 83 lectures & 5 hours of content 24/7
Learn the 3 commonly-used versions of HTML
Use HTML5 to embed audio & video into web pages
Write CSS code to layer your pages w/ aesthetically pleasing elements
Format your HTML & CSS properly
Examine dozens of code examples to learn through observation
Complete lab exercises to consolidate your knowledge
Code side-by-side w/ the instructor
Be prepared to work w/ just about any digital media by course's end
Buy it today for $10, reduced from $549.
---
The BroBible team writes about gear that we think you want. Occasionally, we write about items that are a part of one of our affiliate partnerships and we will get a percentage of the revenue from sales.