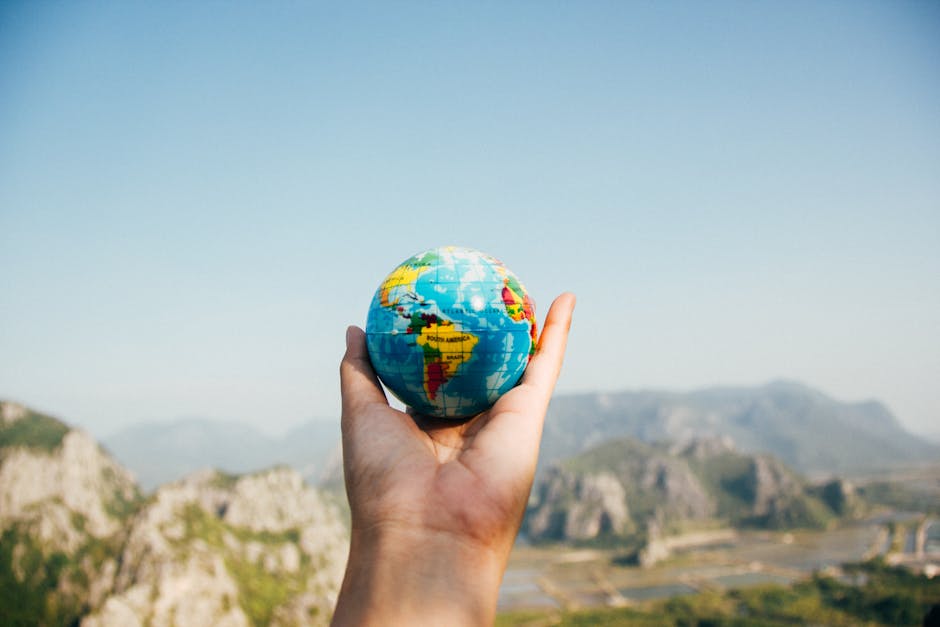 The world is getting flatter (not literally, just figuratively) and it's becoming more and more valuable to learn a second, third, fourth, or fifth language. Learning a new language can be challenging, but there are some great software programs that can teach you how to fluently speak like a local like uTalk Language Education. Buy it now: $29.99 (normally $389.94, or 92% off)
This program gives you real, practical vocabulary and independently verified translations so you can understand how native speakers actually talk. It comes with a lifetime subscription and lets you learn up to six new languages.
Choose six of over 130 languages (see Important Details for full list) to learn from any device, any time you want
You don't need to choose all six languages at once – you can pick some now and the rest later
There is no time limit on when you must choose your languages
Discover real, practical vocabulary that you can use in real-world situations
Measure your achievements as you go along
Verify your learning by playing speaking games
Learn from native voice artists who really know what they're talking about
Access your account from any device so you can pick up where you left off anywhere
Buy it today: $29.99 (normally $389.94, or 92% off)
---
The BroBible team writes about gear that we think you want. Occasionally, we write about items that are a part of one of our affiliate partnerships and we will get a percentage of the revenue from sales.