Ever hear of the good guys hacking? A whole branch of cybersecurity experts devotes itself to what's called ethical hacking in an attempt to stay one step ahead of the bad guys. If you're interested in getting started, The Ethical Hacking A to Z Bundle offers hand-on hands-on instruction from beginner through to advanced penetration testing. Specialized courses like this are usually pricey, but right now this bundle can be purchased for only $39 after 96% off.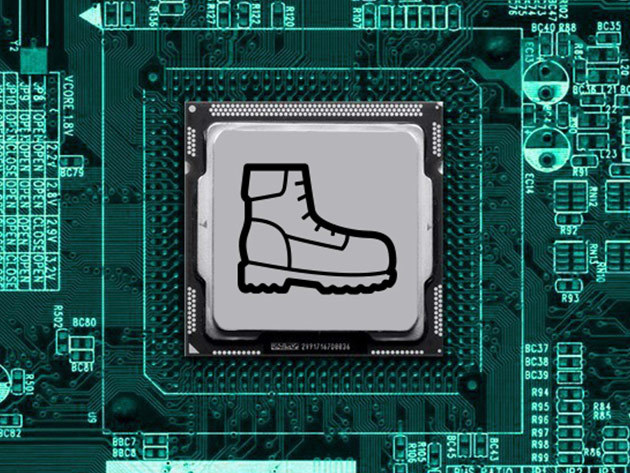 Start with the basics to get your head around the industry with Intro to Ethical Hacking and Ethical Hacker Bootcamp. Then bridge the gap to more advanced training with the A to Z course. After you get grounded, you'll go through penetration testing, the bread and butter of threat prevention. By the time you're finished, you'll be able to perform the five test stages all by yourself. You'll also master Burp Suite, a popular collection of Java based tools in the field. Beyond that, there's a course on Kali Linux so you can secure Android devices (one of the hottest yet most neglected threat areas).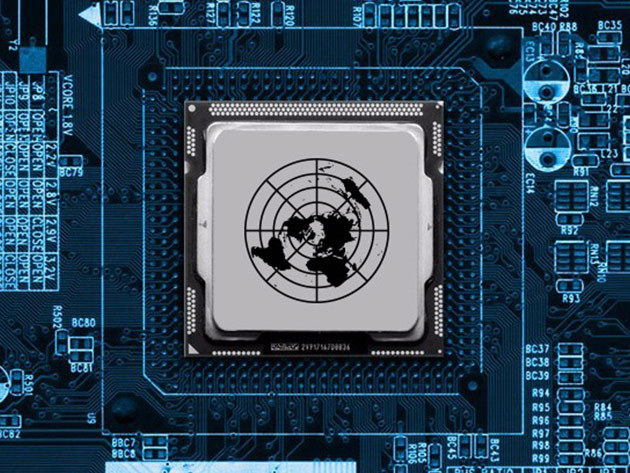 If you've always wanted to be a hacker, here's your chance to learn how to do it for the good guys. Check out the Ethical Hacking A to Z Bundle now at the BroBible shop, currently just $39.
The BroBible team writes about gear that we think you want. Occasionally, we write about items that are a part of one of our affiliate partnerships and we will get a percentage of the revenue from sales.