Create Sick Slideshows With Just A Few Clicks Using Slidebean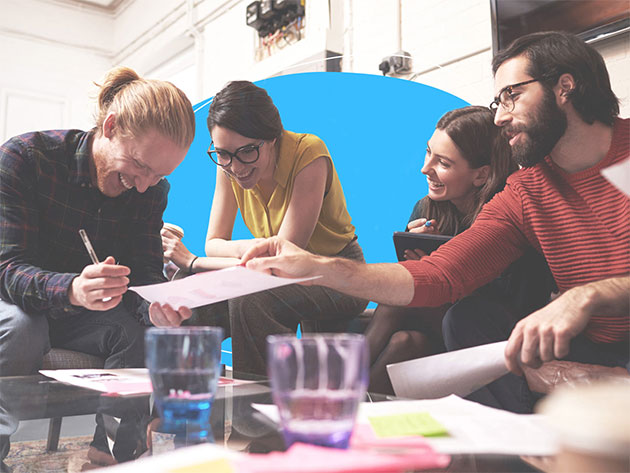 Sometimes you have a clear idea of what you want your audience to see, but maybe you don't have the time or inclination to craft a great PowerPoint. With Slidebean, you funnel your ideas directly into a kind of virtual helper. After you add all of your raw content, it just takes a single click. Slidebean—currently just $35 for a lifetime subscription—will assemble everything into a coherent slideshow automatically.
The tool provides design specifically optimized for pitch decks, marketing agencies, and other contexts, but you're free to play around with templates, color palettes, and fonts as much as you want. The results can be shared easily across devices, and exported to PDF or PPT at will. Slidebean also provides an HTML script automatically if you want to embed a show into your site.
You can control your entire presentation flow on your smartphone, and you don't even need an app to do it. Slidebean will save you a lot of hassle and seriously simply your slideshow process. Check it out today at the BroBible shop—$34.99 for lifetime access.
---
The BroBible team writes about gear that we think you want. Occasionally, we write about items that are a part of one of our affiliate partnerships and we will get a percentage of the revenue from sales.