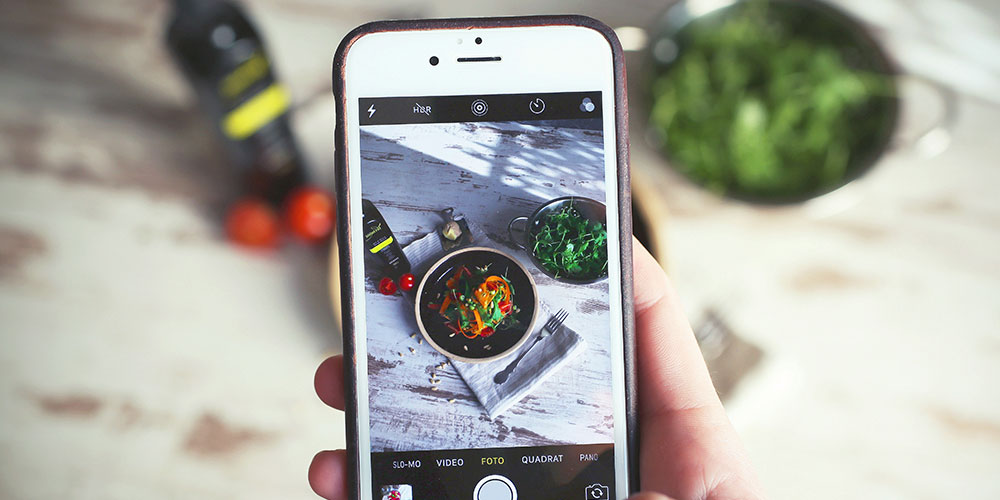 Thanks to smartphones, you now have an amazing camera in your pocket at all times. But what good is an amazing camera if you don't know how to properly use it? You need an online course that will teach you how to channel your inner Ansel Adams like the Smartphone Photography Basics Bundle. Buy it now: $29 (normally $117, or 75% off)
This four-course bundle teaches you all of the smartphone photography basics, so you can start shooting some amazing photos. From framing and lighting to location scouting, your photo game will immediately improve.
Cover problems that every creative encounters & get actionable steps that lead to solutions
Learn how to keep your dreams alive & reach your fullest potential
Discuss light sources & the inverse square law
Explore lighting patterns
Learn about feathering, catch fighting, & much more
Identify & utilize household items to affordably stock your home studio
Draw success from confined spaces & common household limitations
Use basic modifiers like reflectors & soft-boxes to shape light
Find the best light for your subject & make it pop
Discuss composition techniques or ways to frame your subject so they are most pleasing in the photo
Cover the ins & outs of when to use portrait mode, HDR, or more effects
Buy it today: $29 (normally $117, or 75% off)
The BroBible team writes about gear that we think you want. Occasionally, we write about items that are a part of one of our affiliate partnerships and we will get a percentage of the revenue from sales.