Solve Hidden Problems At The Source With This Endoscopic Camera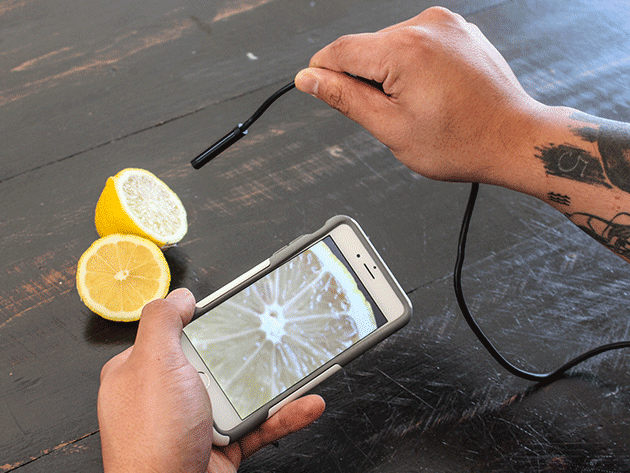 The most challenging issues to solve around the house are always the ones you can't get a good look at. When you're working on your car, the plumbing, or anything with restricted access, the WiFi HD Waterproof Endoscopic Camera can help. It's a snake-like, 3-meter camera that lets you see exactly what's up so you can get down to the fixing. And right now, you can get it for 60% off MSRP at just $39.99.
This gadget comes in 720p or 1080p. Either way, features include an 8-way adjustable LED to light up your work-zone, completely waterproof construction for underwater problems, and 2MP resolution. You'll be able to take this thing into nooks and crannies and illuminate any dark space with ease while sending the footage back to your Android, iOS, Mac or PC via Wi-Fi.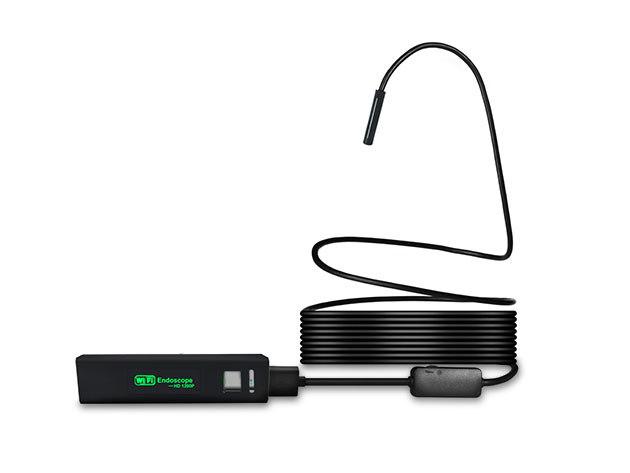 Diagnose your next head-scratcher at the source and check out the WiFi HD Waterproof Endoscopic Camera today. You'll get an extra 20% off MSRP when you get the 1080p version—that's $39.99 for a device that usually costs $99.99.
---
The BroBible team writes about gear that we think you want. Occasionally, we write about items that are a part of one of our affiliate partnerships and we will get a percentage of the revenue from sales.