Good earphones are essential if you lead an even semi-active lifestyle, but too often they end up being more finicky than they're worth or skimp on sound quality. These FRESHeBUDS are impressive because they work exactly as they should. Attached to a cord that fits snugly around your neck, the phones are kept together via magnets and automatically connect to your device when pulled apart.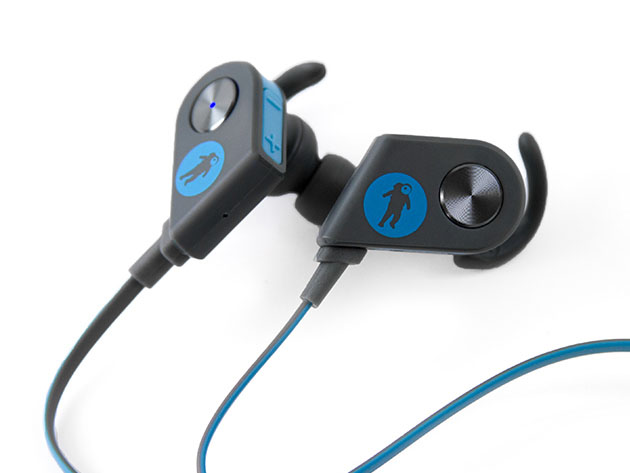 Super ergonomic, the earflaps keep everything secure no matter what you're doing. They're also sweat- and water-resistant, so they'll stay working longer and won't get gross over time. The FRESHeBUDS pack a bang for your power buck as well, pumping out 6 hours of playtime from a 90-minute charge. All this adds up to an extremely durable, no-fuss option that delivers top-notch sound quality to boot.
If you're in the market for a pair of no-nonsense buds at a reasonable price, check out the FRESHeBUDS Pro Bluetooth Earbuds today, currently on 75% discount after a recent price drop — just $29.95.
The BroBible team writes about gear that we think you want. Occasionally, we write about items that are a part of one of our affiliate partnerships and we will get a percentage of the revenue from sales.