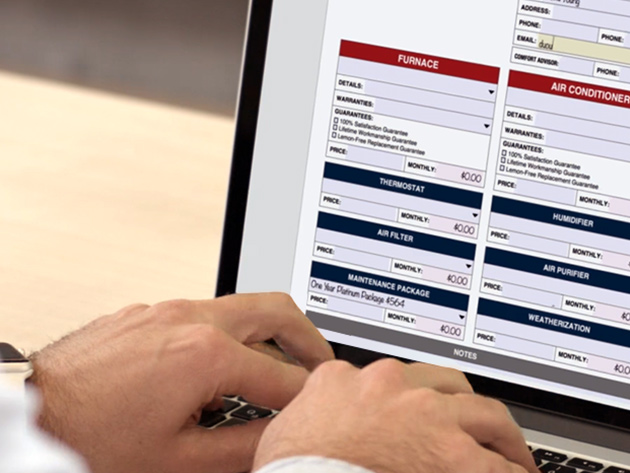 PDFs are great for sending documents because anyone can open them and no one can change them. However, this can quickly become problematic when you want to edit or annotate them and discover that this is impossible. PDFs are locked, but you can unlock them and edit them to your heart's content with PDF Expert. Buy it now: $24.99 (normally $59.99)
PDF Expert lets you edit text, images, links, and outlines on a PDF quickly and easily. This revolutionary app won an Apple Editors' Choice award and was named App of the Year in 2015. If you're looking to fix a typo in a contract, write notes on a document, or just share a hand-drawn doodle, this app will become your new best friend.
Edit text, images, links & outlines in PDFs
Read huge PDF files smoothly & fast
Annotate PDFs extensively with numerous tools
Merge PDFs & sign documents seamlessly
Fill out PDF forms like taxes, applications, orders, & more
Share your PDFs across iPhone, iPad, & Mac, or with clients, coworkers, or anyone else remotely
Password protect sensitive documents
Buy it today: $24.99 (normally $59.99)
The BroBible team writes about gear that we think you want. Occasionally, we write about items that are a part of one of our affiliate partnerships and we will get a percentage of the revenue from sales.