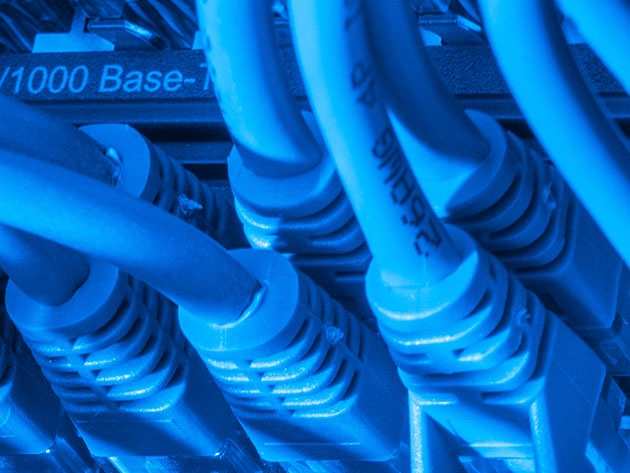 If you're thinking about switching to a career in IT, you should. These careers are in high-demand and they're very lucrative – you just need to pass certain exams. Cisco's New CCNA R/S 200-125 exam is one of the most important exams, and you can easily learn how to pass it with an online course like Cisco CCNA R/S (200-125): The Complete Course. Buy it now: $49 (normally $190, or 74% off)
This course covers all of the Cisco 200-125 certification basics in a nonchalant and unconventional way. Whether you're a novice or just need a refresher, this course will improve your networking knowledge immensely and get you one step closer to becoming a Cisco or IT professional.
Access 271 lectures & 20.5 hours of content 24/7
Gain an in-depth understanding of networking, using routers & switches, & their various configurations & connections
Learn how to configure default, static, & dynamic routing
Comprehend how to manipulate each of the routing protocol attributes to meet network requirements
Prepare yourself in Layer 2 technology & its various configurations
Secure routers through the use of Access-list & configure different types of NAT
Buy it today: $49 (normally $190, or 74% off)
The BroBible team writes about gear that we think you want. Occasionally, we write about items that are a part of one of our affiliate partnerships and we will get a percentage of the revenue from sales.