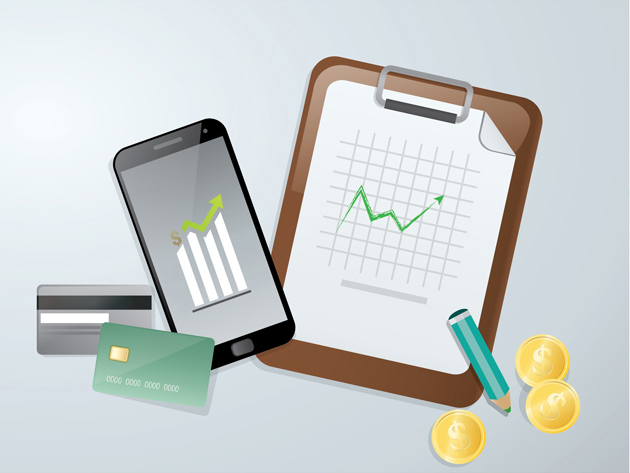 Every up-and-comer needs a mentor. That's especially true in the business world, where trends and tech are changing constantly. Luckily, there's a whole university worth of guidance up for grabs thanks to eduCBA Professional Training.
MBA students and executives alike have gone to eduCBA for classes in digital marketing, human resources, logistics and a host of other areas. Whether it's to gain insight into the latest market research or just to bone up on spreadsheet tips, their instructors have helped thousands climb that ladder, no matter what corner office it leads to. Now all their know-how is available for lifetime access in one easy bundle.
Access 900+ courses & 2,000+ hours of HD video training 24/7
Study in fields like tech, finance, office productivity, project management, & much more
Get access to all newly added content as it comes in
Earn certificates of completion to demonstrate your learning
That's lifetime access to the complete library of eduCBA courses for $49 – less than the cost of a single class in many of these areas.
The BroBible team writes about gear that we think you want. Occasionally, we write about items that are a part of one of our affiliate partnerships and we will get a percentage of the revenue from sales.