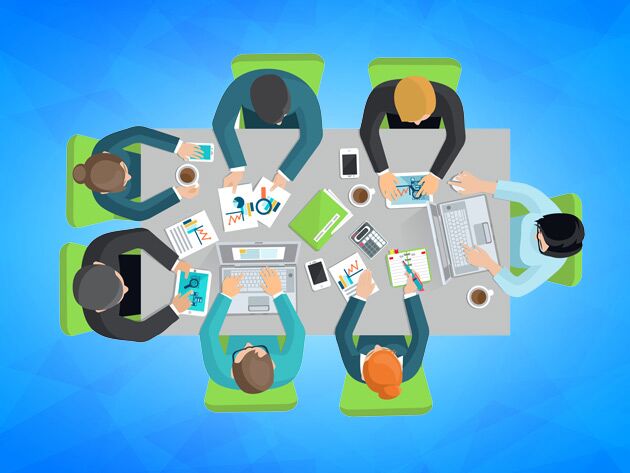 When big tasks need to be whittled down into easy, doable steps, it's time to call in a project manager. In any successful industry from software to engineering, these taskmasters are in demand. But how do you get those skills? The Ultimate Project Management All-in-One Bundle isn't just a good start – it's a complete education.
Whether it's in engineering, software, or a variety of high-paying fields, this 90-course, 300-hour covers every aspect of project management, from relevant software to methodology and team-building.
Access more than 90 complete courses & 300+ hours of content 24/7
Explore Agile, Lean, Scrum, & more
Learn about software project management, performance analysis, TQM & more
Use mock tests & online quizzes to fortify your learning
Earn certificates of completion for each course you finish
That's lifetime access to information you can dive into at any level of experience. And right now, the entire bundle is 98% off the cost of the individual courses. Get the Ultimate Project Management All-in-One Bundle for $19 today.
The BroBible team writes about gear that we think you want. Occasionally, we write about items that are a part of one of our affiliate partnerships and we will get a percentage of the revenue from sales.