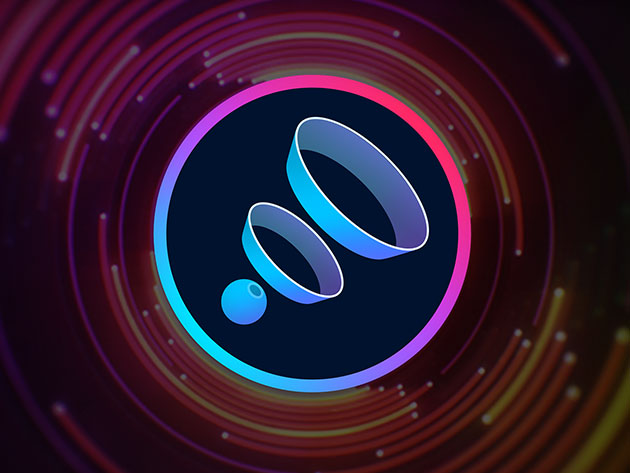 You might raise an eyebrow at the idea of ever getting a real surround sound experience out of stock Mac speakers, but the situation's not as black and white as you'd expect. A lot of people don't realize how much factors like dynamic volume control, panning left and right, and creating a front to backspace with reverberation can shape the listening experience on a stereo device. Boom 3D is a spatial equalizer and audio player for Macs designed to take advantage of these variables and let you have more control over your sound. The best part is, Boom's currently over half off its original price!
Almost everyone's had that experience where you're trying to play a video on your laptop for a friend, and it's impossible to hear over the commotion. Even if Boom 3D were just a straightforward volume booster, it would be a life-saver. The advanced 10-band equalization is icing on the cake. You can also configure presents, allowing you to change your audio profile depending on the scenario. Hear it for yourself! Boom 3D for Mac is only $7.99 at the BroBible Shop.
---
The BroBible team writes about gear that we think you want. Occasionally, we write about items that are a part of one of our affiliate partnerships and we will get a percentage of the revenue from sales.