Protect Your Home With This Unhackable Security Camera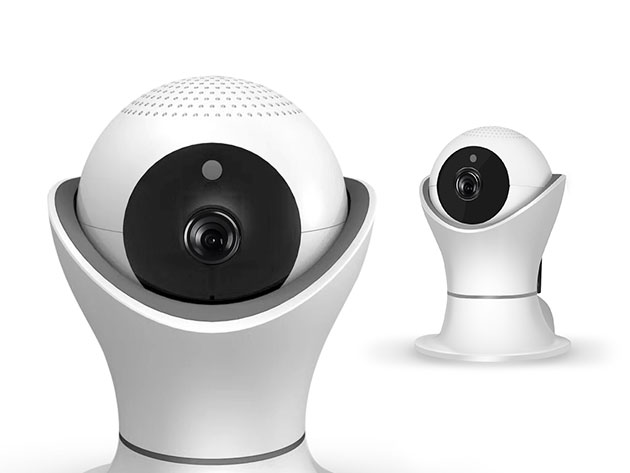 Even if you're not growing weed or running a cult, it's still a good idea to have a home security camera. But it's important that your camera is unhackable – you don't want hackers to be able to access your video feed and ruin your privacy. That's why you need the iPM World HD 360 Degree 1080p Wireless IP Camera. Buy it now: $44.99 (usually $129.99)
This camera has complete video encryption and ensures that your private footage stays private. It shoots 360-degree panoramic HD footage so you can easily keep tabs on your living space and make sure that nothing fishy is going on.
View footage from your smartphone with the WiFi client
Stay alert with infrared night vision
Keep your footage private with multiple encryption protocols
Rotate the camera with your phone to get the perfect angle
Fit anywhere thanks to its compact size
Buy it today: $44.99 (usually $129.99)
The BroBible team writes about gear that we think you want. Occasionally, we write about items that are a part of one of our affiliate partnerships and we will get a percentage of the revenue from sales.