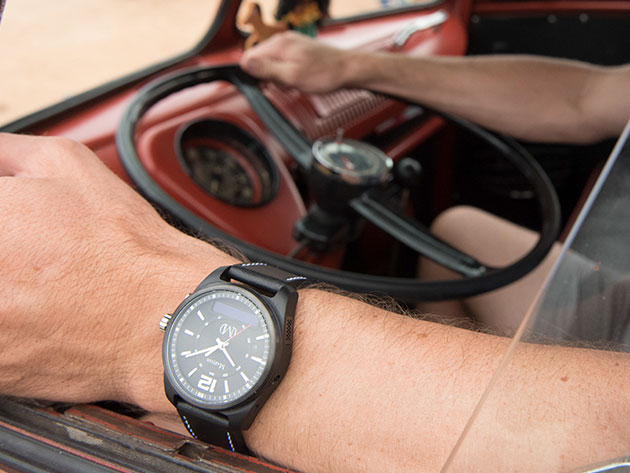 The Martian mVoice Smart Watch with Amazon Alexa functions as a voice command center on your wrist for all your devices, so you don't have to worry about staying in range of your Amazon Echo or smartphone. And right now, one of these watches is only $69.99 after 76% off at the shop.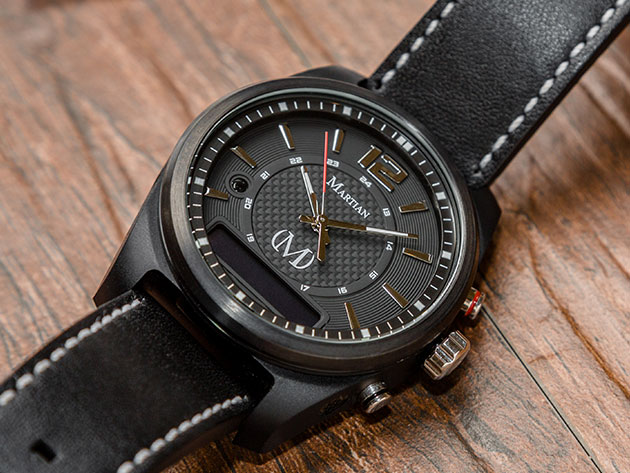 If your phone is already voice command compatible, this extends to your Martian. Quickly place calls, send texts, set reminders and search the web, even you have your hands full. Use it to take notes whenever inspiration strikes, and push notifications from all your favorite apps.
You can get complete control over your home devices when you integrate with Amazon Alexa and even call yourself when you lose your phone. And the next time you want to take a group photo, you can dial in the settings and take the pic remotely from your watch.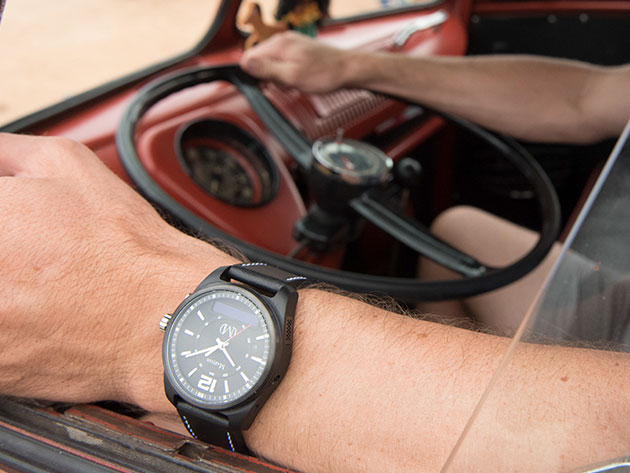 If you've been looking for a voice command solution that leaves behind the limitations of more conventional options, check out the Martian mVoice Smart Watch with Amazon Alexa—now on sale for $69.99 after 76% off.
---
The BroBible team writes about gear that we think you want. Occasionally, we write about items that are a part of one of our affiliate partnerships and we will get a percentage of the revenue from sales.