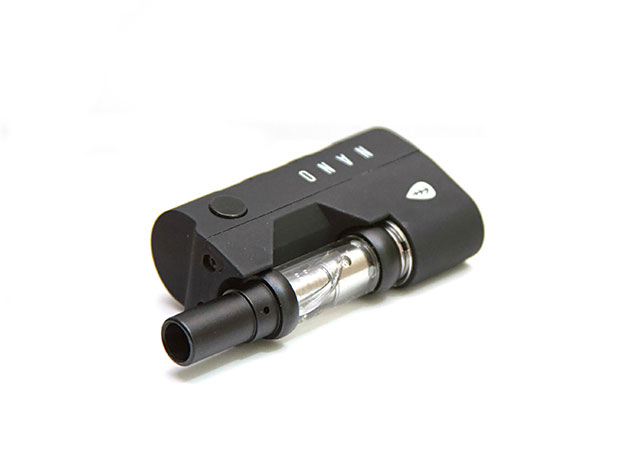 If you enjoy smoking but hate the looks and stares you get with cigarettes or a pipe, it's a good idea to explore an alternative way of smoking that's a lot more discreet. The Hippie Nano Vaporizer is the world's smallest vaporizer for waxy oils and liquids, allowing you to smoke wherever you go but without any of the glaring eyes. Buy It Now: $21.99 (usually $29.99)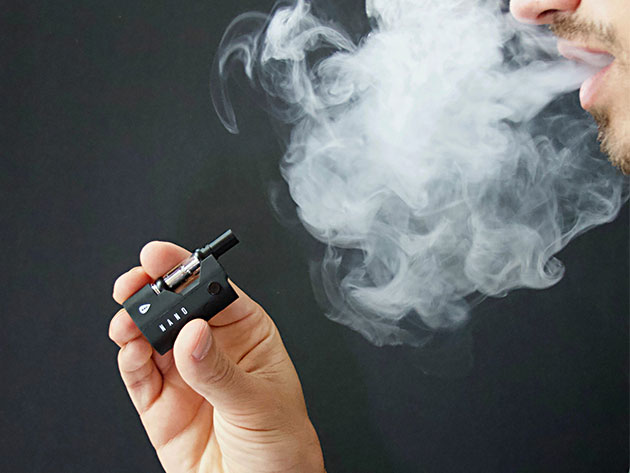 This vaporizer gives you the convenience of smoking wherever you want in several different ways. First, you'll get the world's smallest vaporizer, which is tiny enough to fit in your pocket without being noticed — it's even small enough to be invisible in the palm of your hand. Since the Hippie Nano Vaporizer is so tiny, you'll also have no problem carrying it with you anywhere. Meaning, it's just as discreet and easy to step outside the office for a smoke as it is to take a drag while out on a hike.
On top of all that, this vaporizer features a couple of other neat items that give your smoking flexibility and speed. You'll get a changeable voltage control that lets you choose between 3.4V, 3.7V, and 4.0V, as well as a pre-heating function for quick use. Compatible with any disposable cartridge with 510 thread, it's smoking convenience in a minuscule package.
BUY IT TODAY: $21.99 (usually $29.99)
The BroBible team writes about gear that we think you want. Occasionally, we write about items that are a part of one of our affiliate partnerships and we will get a percentage of the revenue from sales.