Zoolz Is Offering 2TB Of Secure Cloud Storage For Life For Just $45
In today's digital age, it's easy to compile a mountain of digital files on your computer, smartphone, and tablet, which often decreases the performance of your favorite devices. While hard drives can remedy this situation, they're bulky, inconvenient, and pricey — instead, opt for a cloud-based solution. Zoolz Cloud Storage lets you store and access all your files conveniently and at a fair price for life. Best of all, it's 98% off! Buy It Now: $44.95 (usually $3,600)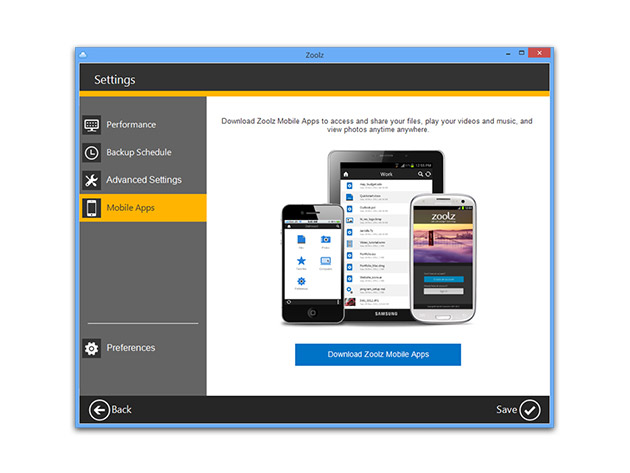 Zoolz is the smarter way of backing up your files. You'll get lifetime access to 1TB of Instant Vault data storage for the files you want to access regularly, in addition to 1TB of data storage for the files your rarely visit but want to be backed up nonetheless. Meaning, all your pictures, work documents, videos, and more are stored and secured in the cloud for your convenience, leaving plenty of room on your devices so they keep operating at top-notch speed like the day you bought them. Even better, it's incredibly easy to access and retrieve your data thanks to Zoolz's Smart Selection tool that simplifies the entire process.
– Store 1TB of Instant Vault data & 1TB of Cold Storage data for life, w/ no additional costs
– Quickly & easily select the files you want to store w/ Smart Selection
– Enjoy great features: bandwidth throttling, icon overlay, file retention & more
– Preview thumbnails of images
– Get reliability w/ data stored over multiple facilities & devices
BUY IT TODAY: $44.95 (usually $3,600)
The BroBible team writes about gear that we think you want. Occasionally, we write about items that are a part of one of our affiliate partnerships and we will get a percentage of the revenue from sales.