Here's How NBA Players Give Back To Charity In A Big Way
98-Year-Old Man Turns $1,000 Of Stock Into $2 MILLION, Donates It All To Wildlife
They don't make them like Russ Gremel anymore. The 98-year-old man has stocks worth $2 million and instead of treating himself to a new house or car, he is donating it all to wildlife.
Nearly 70 years ago, Russ invested $1,000 in Walgreen's stock. He invested his money in a pharmacy because his brother worked at one and told Russ, "Drug stores are a good business because old people always need medication and women will always buy cosmetics." Walgreen's exploded and the stocks owned by Russ were worth more than $2 million in the last couple of years so he finally cashed out.
Instead of going on a lavish retirement vacation, Russ decided to donate the money to the Illinois Audubon Society. They are using the generous donation to help establish a nearly 400-acre wildlife refuge near Chicago that will be dedicated in his name on Sunday. He thought, "Why not give it to them now, when… I have the pleasure and enjoyment of seeing it."
"I'm a very simple man," said Gremel who said he doesn't eat fancy foods and instead opts for oatmeal and stew. "I never let anybody know I had that kind of money." Gremel, who never got married or had any children, had his last car, a Dodge Omni, for 25 years. Russ served his country during World War II as an Army lieutenant stationed on Kauai, Hawaii, and on the island of Tinian.
Gremmel asked the Chicago Tribune, "What am I gonna do with this money? Give it to my relatives and ruin their life?"
Live look at the relatives whose lives won't be ruined with millions.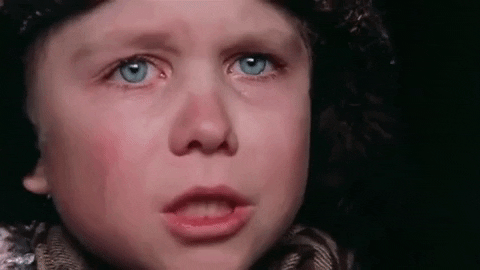 "You have to do some good in this world," Gremel said. "That's what money is for."
We definitely need more Russ Gremels in the world, now more than ever.