Animal Lovers And Drivers Will Love This News
This Snake Video Has A Surprise Ending That I Did Not See Coming
I recommend watching the scary snake video as to not ruin the surprise ending.
The title of this video is: "I've got a Snake Problem."
Which is accurate.
The caption for this video is: "I'm an idiot."
Which is very accurate.
There is a fairly large black snake slithering around this gentleman's backyard. The man follows the reptile around and takes a verticle video of his encounter.
Then he lets out a regretful, "Ohhhhhhh shit. Ohhhhhhh that's bad."
Which is also very accurate.
Because he left his door open and it appears that the snake slipped into his house.
Which leaves only one possible resolution: BURN IT DOWN.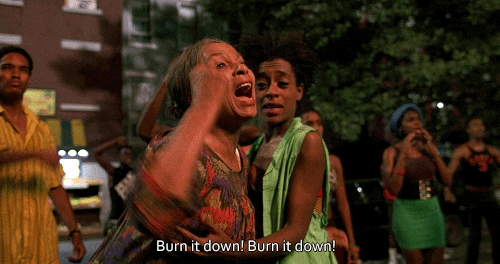 [Uproxx]