Watch Of The Day: Kenneth Cole Classic
This timepiece features a minimalist design but uses incredibly unique color combinations to draw attention without flashiness.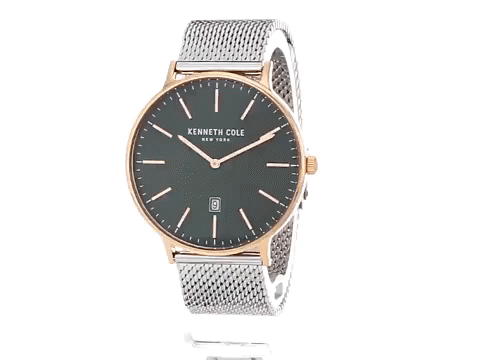 This timepiece jumped off the page at me. I absolutely love the contrasting use of colors with a stainless steel band, rose gold case, and deep green dial. All of which makes for an incredibly unique look while based around a very clean, minimalistic dial.