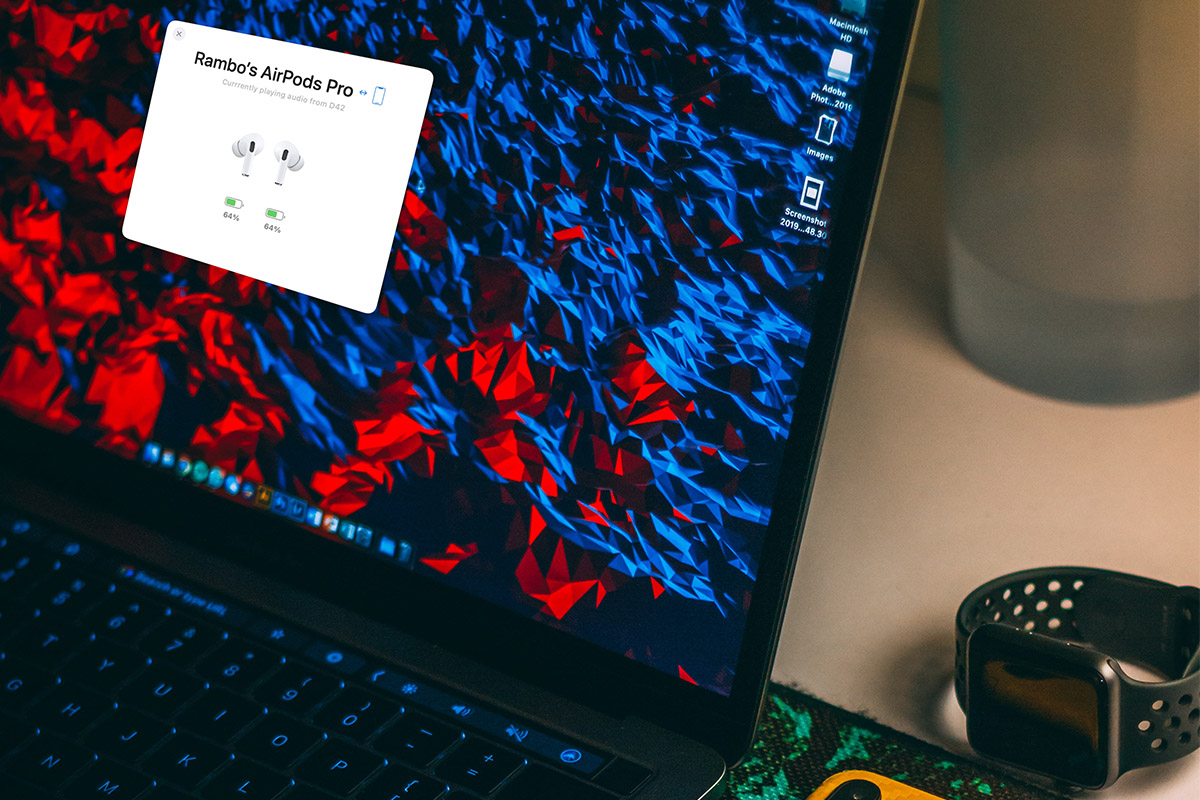 STACKCOMMERCE
If you love using Apple gear, it's probably because you appreciate both the form and function the company's products bring to the table. Nothing beats that feeling of getting into a good workflow on a capable piece of equipment that meets the task, like any one of the computers from Apple's fleet. All you need for a boost in productivity is to listen to some music, maybe throw in your AirPods, and … nothing. Productivity comes to a screeching halt because that obvious and seamless pairing of Mac and AirPods is anything but.
Thankfully, it doesn't have to be that way any longer. AirBuddy is the piece of software that has been missing from your life. Now you can easily and intuitively pair your AirPods with your mac in typical Apple style. Best of all, this software comes at a price that won't break the bank. Right now you can take home AirBuddy and start pairing your AirPods for only $8.99, on sale from $10.
This software is as perfect and seamless a user experience as working with two Apple products in concert should be. Once installed, all you have to do is open your AirPods case within range of your Mac and a display will come up showing the AirPods and their battery levels. From there you can select where they should pull audio from and how that audio should be played.
Users love AirBuddy for the intuitive solution to what is all too often a frustrating problem. One customer raved, "Works as expected. It allows me to view the battery percentage of all my apple devices connected to my wifi (AirPods, Phone, Watch) and of course also see the percentage of my magic mouse 2. With the latest update you can set it so it sends you a notification when the batteries are either low or fully charged. A great application to own."
Sync your Mac and AirPods the way they should've always been with AirBuddy, on sale now for just $8.99.
Prices subject to change. 
---
---
---
The BroBible team writes about gear that we think you want. Occasionally, we write about items that are a part of one of our affiliate partnerships and we will get a percentage of the revenue from sales.