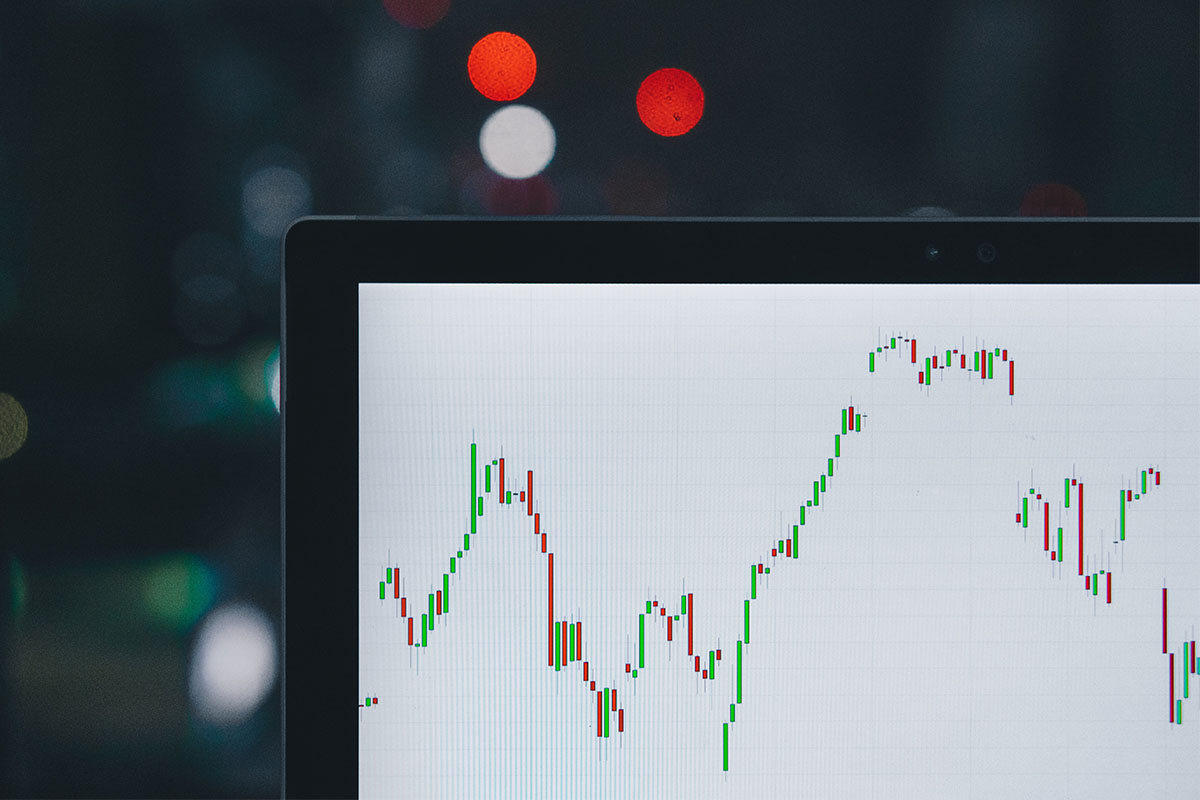 No matter your age or financial situation, it is important to invest in your future. Whether you're planning for retirement, building long-term wealth, or looking for a profitable career that lets you quit your day job, trading in the stock market is a great, age-old option. However, investing in stocks is inherently risky. And while it's true that it takes money to make money, it's also true that you ought to know specifically how to use that mula.
Whether you're looking to learn for yourself, or still looking for a unique last-minute gift idea, the Ultimate Candlestick Trading & Analysis Masterclass Bundle has all the knowledge you need to start trading like a star. This 5-course bundle costs $200 per course, but with this New Year, New You promotion, you can grab it all for just $20 — no coupon necessary!
The Ultimate Candlestick Trading and Analysis Masterclass Bundle is a comprehensive collection of all the requisite information even a total beginner needs to start analyzing the markets for themselves. The bundle consists of 136 lessons across seven hours of instruction. Students will learn the fundamentals of stock market chart patterns, investing with Fibonacci, volume analysis, and candlestick trading.
The courses are taught by Travis Rose. Mr. Rose is a full-time day trader who has been making a living solely on the stock market for five years now. After learning several expensive lessons starting out in finance, Rose wanted to save others starting out from having to make those same expensive mistakes. To date, Rose has taught thousands the fundamentals of investing and has an average instructor rating of 4.4/5 stars from previous students.
If you want to start investing in 2022, arm yourself with the knowledge necessary to make savvy investing decisions. You can grab the Ultimate Candlestick Trading & Analysis Masterclass Bundle now for just $20.
Prices subject to change.
---
---
---
The BroBible team writes about gear that we think you want. Occasionally, we write about items that are a part of one of our affiliate partnerships and we will get a percentage of the revenue from sales.