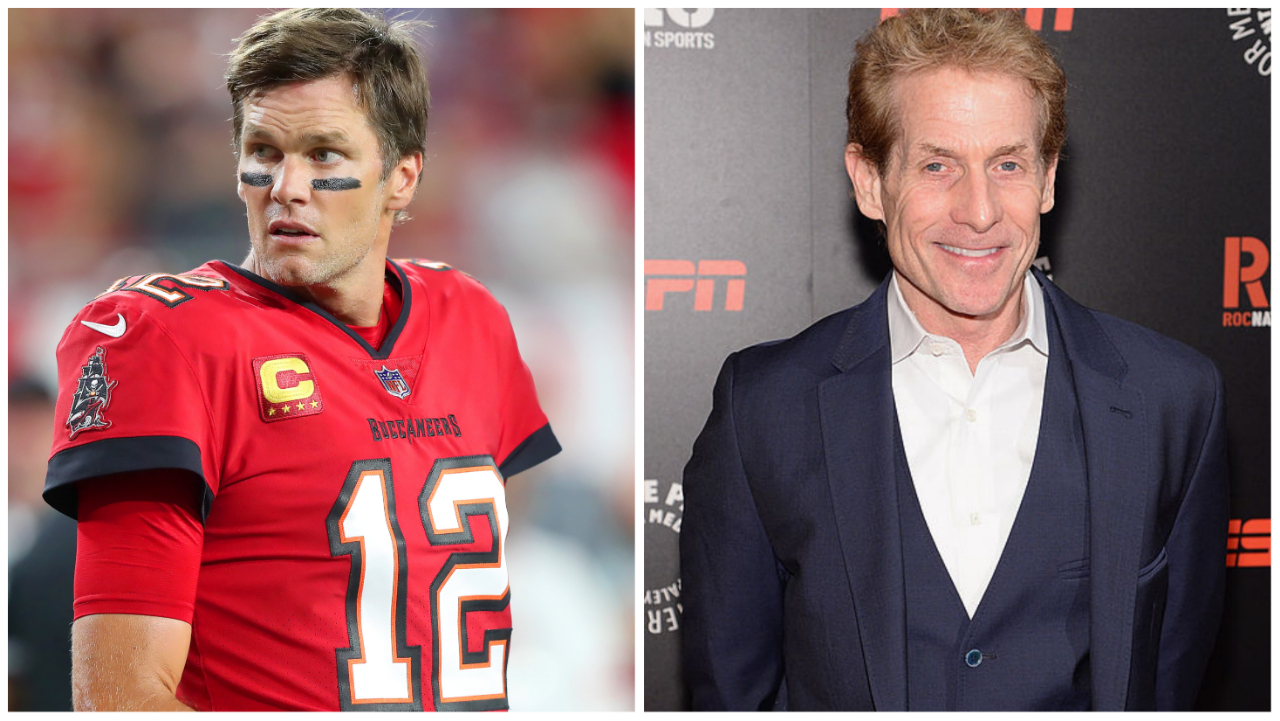 Skip Bayless is on a team Tom Brady, in the Brady-Gisele Bundchen divorce.
Before they divorced, it was reported that Gisele made Brady a final ultimatum to either quit football and save their marriage or keep playing and their relationship would be over.
Via US Weekly
Gisele told Tom either he leaves football to spend time with the family or she is gone for good," an insider exclusively reveals in the newest issue of Us Weekly.

The quarterback, 45, and the model, 42, married in February 2009 but have recently struggled to get on the same page after Brady un-retired from the NFL.
It appears that the Brady chose football over his wife.
While defending Brady, Bayless said that he would also divorce his wife if she asked him to stop doing the job that he loved.
"I can relate to Tom Brady on one level…on my first data with my wife Ernestine I told her that if those goes anyplace, I said you would be #2 to my career which is my life, what I was born to do…if at any point Ernestine had said I'm sorry I need you to stop and live a normal life with me, if she had said that to me I would have said I would just have to go on without you"