Are We Finally Getting A 'Space Jam' Sequel?
Ice Cube Reportedly Working On Another 'Friday' Movie
According to Ice Cube's movie dad John Witherspoon there's a new "Friday" movie coming.
"I was at the airport and I saw Ice Cube. Cube said he's gonna do another Friday. He said he wanted to meet with me, he couldn't make it, but we're gonna do meet next week and get things together."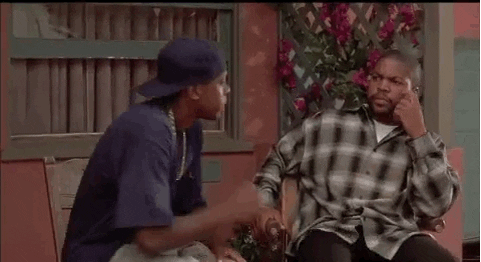 It's been 22 years since the original movie and 15 years since "Friday After Next."
I feel like this rumor comes every year. And you know this, mannn! But apparently there were Hollywood studio politics stopping another "Friday" movie from being made.
"There's a new guy at Warner Brothers," Witherspoon added. "Thank god! Hell yeah!"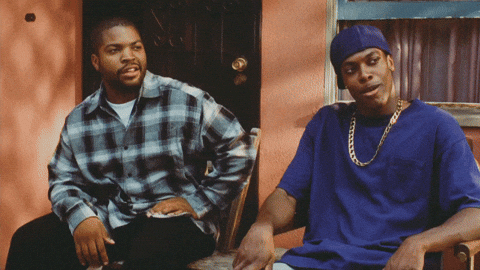 DAAAAAAAAMN!!!!!!!!
With the success of "Straight Outta Compton," now is the best shot for Ice Cube to get another sequel to the 1995 classic.
They better get Chris Tucker to play Smokey or this will be garbage.