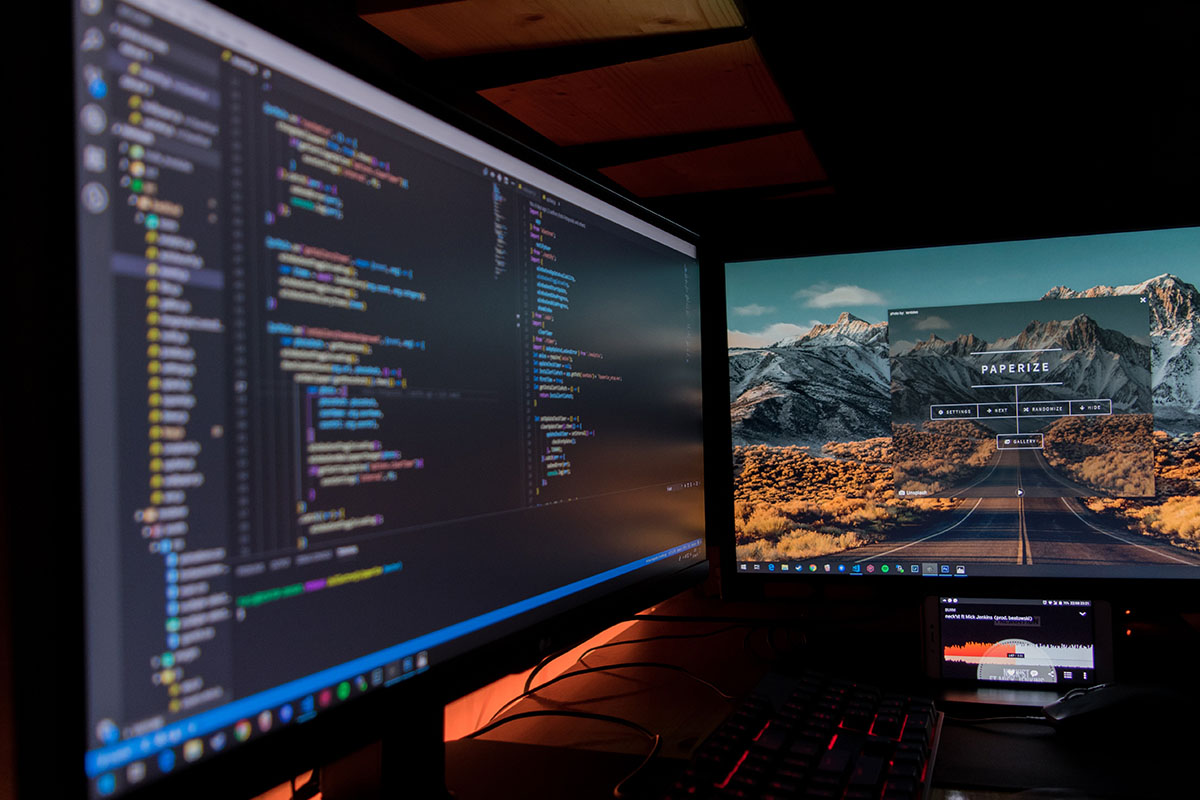 Over the last quarter-century or so, some of the most in-demand jobs have been in the computer science and software engineering arena. As our society continues to rely more and more heavily on computers, this trend is only expected to continue. The reason these jobs will continue to be in high demand is simple. As we rely more on computers, we also rely on the people that know how to use them. That's why learning to code is a great idea.
While learning to code is a great idea, it can get very expensive. Everyone knows how expensive a four-year degree in anything can become. Even the traditional alternatives to a four-year degree such as boot camps can reach well into the tens of thousands of dollars. However, the bourgeoning popularity of e-learning has changed the way we can learn just about anything.
The Premium Learn to Code 2022 Certification Bundle has all the resources to teach you the fundamentals of coding at a price that won't break the bank. The bundle consists of 27 courses totaling nearly 300 hours of instruction. Best of all, this bundle is currently on sale for only $59.99. Plus, as part of a Cyber Week sale, you can take an additional 20 percent off when you use code CYBER20 at checkout, bringing the price down further to just $47.99.
With this bundle, students will learn from some of the best online computer science and coding instructors, each with thousands of reviews. Students can learn from instructors like Rob Percival, Joseph Delgadillo, and Nick Walter, who each have years of experience in both coding and creating courses.
The massive, 27-course collection teaches important skills that coders will actually use in their career, including Python, Javascript, C++, and machine learning. Additionally, you'll find supplementary material such as Java interview questions and guides on how to land your first job as a web developer.
This knowledge and more can be found in The Premium Learn to Code Certification Bundle. Purchase it today for just $47.99 with promo code CYBER20. 
Prices subject to change.