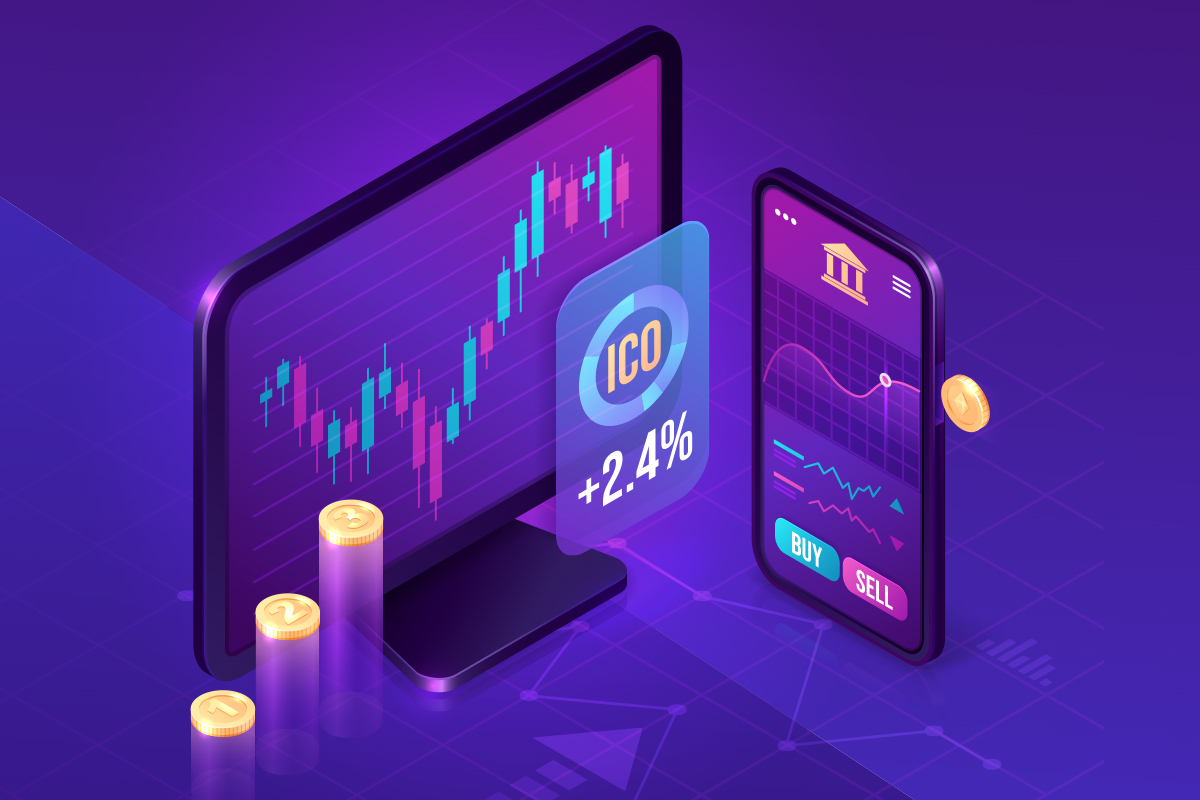 If you've kept even an impossibly distant watch on the state of economics, know that the world of finance is changing. First, the internet completely revolutionized how people make and trade money, and now it's changing money itself. Between cryptocurrencies to NFTs, it seems like anyone who gets in at the right time can make a fortune seemingly overnight. But with things changing as rapidly as they are, it can be hard to keep track of the best opportunities to take advantage of right now. Thankfully there are some consolidated solutions.
The Beginner's Guide Cryptocurrency Trading, NFTs & Metaverse Bundle is a one-stop-shop that breaks down some of the most exciting wealth-generating opportunities of the digital age. Courses and bootcamps that cover these topics can range into thousands of dollars, but right now, you can take advantage of massive savings and get access to this entire bundle for only $21. That's just $3 per course!
This modern age of digital finance can be precarious. But, it can also be highly lucrative. Now, pioneers in this new era are taking advantage of the bourgeoning markets to make fortunes in ways that have never happened before. NFTs, for instance, have revolutionized the digital art (and traditional art) world by allowing artists to designate authentic versions of their work, allowing them to monetize their creations better. These courses will show artists how to create NFTs and profit off their digital work. If you're more interested in trading, two courses teach investors best practices when dealing with cryptocurrency.
Students who take home this bundle will learn from some of the top instructors in digital finance. Many are self-taught digital entrepreneurs who had amassed years and years of invaluable experience before they decided to turn to teach to help others not make the early mistakes they have.
Take control of your financial future and start increasing your wealth in the modern digital finance age with the Beginner's Guide Cryptocurrency Trading, NFTs & Metaverse Bundle, available now for $21.
Prices subject to change. 
The BroBible team writes about gear that we think you want. Occasionally, we write about items that are a part of one of our affiliate partnerships and we will get a percentage of the revenue from sales.