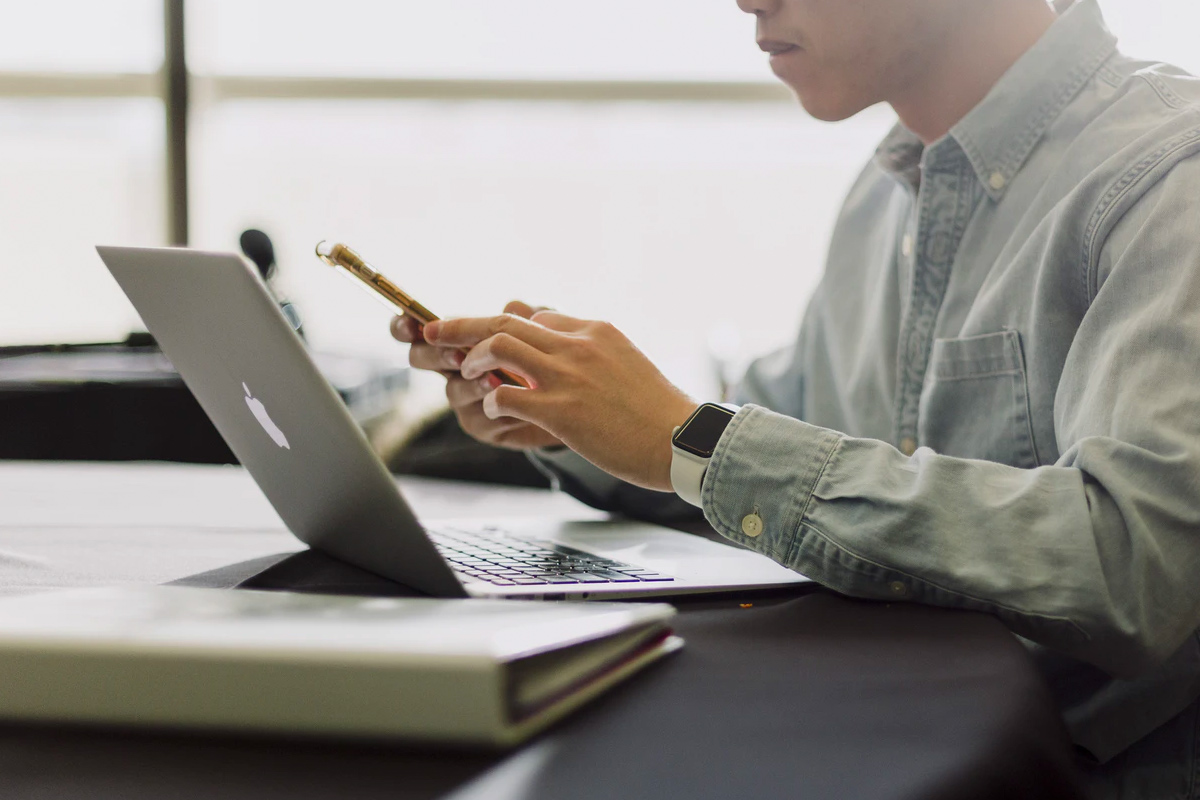 StackCommerce
Whether you work in retail, real estate, or marketing, chances are you've used Microsoft Excel before. But actually knowing what you're doing while using it is a whole other matter. Sure, you can enter data properly (you've really mastered those copy and paste shortcuts over the years), but there's a whole slew of functions Excel has to offer that can better the quality of your work, streamline your workload, and more.
If you'd love a raise or could beef up that resume of yours this New Year, listing your proficiency in Microsoft Excel is definitely a must. And instead of trying to teach yourself all its different shortcuts and functions, learn from the pros in The Ultimate Microsoft Excel Certification Training Bundle. Jam-packed with seven courses and 33 hours of helpful content, this e-learning program will have you building Excel tables and graphs in your sleep.
No matter your experience in Microsoft Excel, each course in this e-learning bundle is designed to be easy to get through and understand. Under the instruction of certified Microsoft Excel Experts, like Chris Dutton and Kyle Pew, you'll gain valuable insight into how to use this important platform to your advantage, from data input to analysis and beyond.
In addition to the important basics, these courses cover the intricate functions Excel has to offer, giving you access to lessons in Excel Pivot Tables, Microsoft Excel Macros, and Excel VBA, showing you how to automate tasks and create more dynamic reports and projects. There's even an included "Excel crash course," great for using as a refresher when you need to go over Excel basics before going into a new job or working on a new project.
Start 2022 off on the right foot with The Ultimate Microsoft Excel Certification Training Bundle, now just $20 bucks ahead of the New Year.
Prices subject to change.
---
---
---
The BroBible team writes about gear that we think you want. Occasionally, we write about items that are a part of one of our affiliate partnerships and we will get a percentage of the revenue from sales.