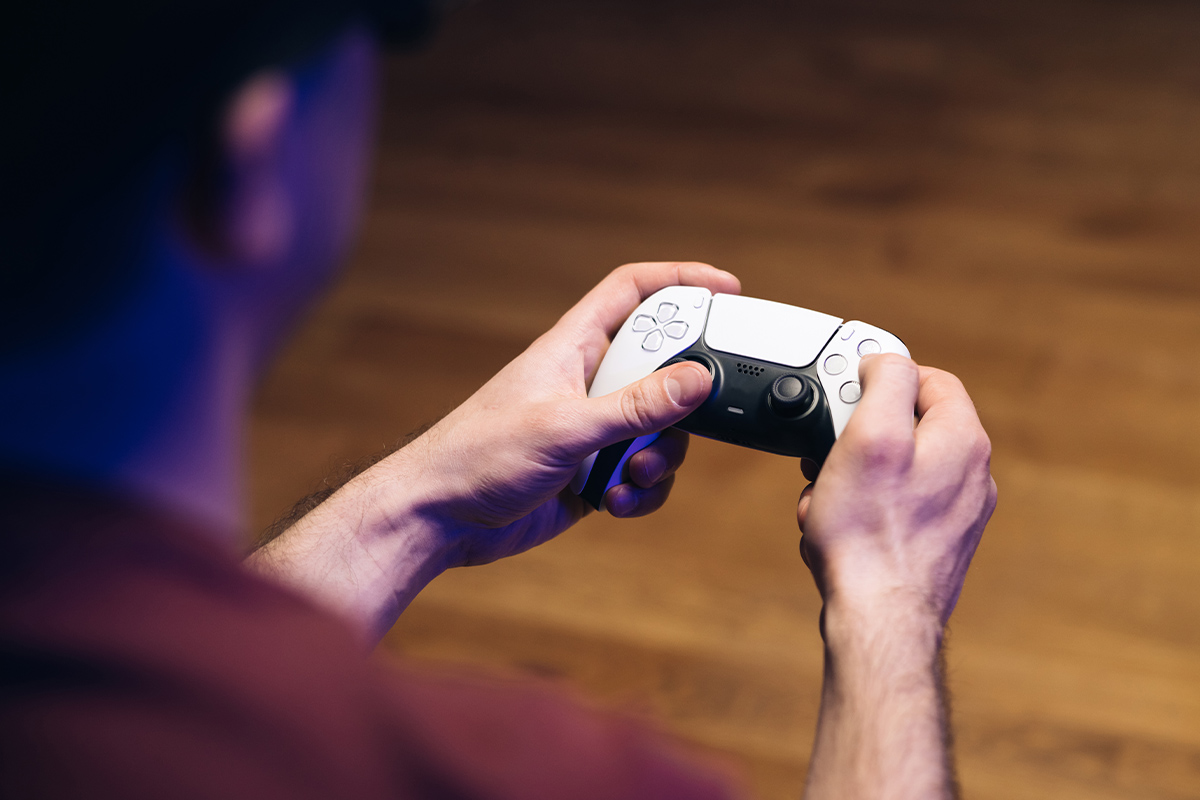 For better or for worse, the internet has completely changed entertainment. Maybe the days of manhunt or whatever kicking the can is are gone, but the internet has allowed us to have fun in a way that probably would seem like science fiction to older generations.
We're talking mostly about online gaming here. And if you're a gamer, or you know one (or four), and are looking for a great holiday gift that's sure to please this season, look no further than this PlayStation Plus: 5-Yr Subscription Stackable code bundle, available now for only $219, or less than $50 per code.
For those who don't know, PlayStation Plus is the online community created by Sony for gamers who own PlayStation consoles. A subscription to PS Plus dramatically increases the playing power and potential of an otherwise unconnected PlayStation. With more users joining every day, PS Plus is an ever-increasing community of like-minded gamers who created limitless hours of play on classic PlayStation games.
A PS Plus subscription is more than just endless online play, however. Members receive two free games a month to explore more of what PlayStation has to offer. Additional perks include cloud storage linked to members' PS Plus accounts so they can save games without taking up space on their system. On top of all that PS Plus includes exclusive discounts for members that aren't found anywhere else. 
The neat thing about this bundle is that the access codes are stackable. The $219 gets you five years of full PS Plus, and you can distribute them however you like. Keep one for yourself and give four out as gifts. Enjoy two years of PSP and give three lucky friends a year apiece. Or keep all five codes to yourself and enjoy a half-decade of PSP and all the exclusive content it has to offer!
Prices subject to change. 
---
---
---
The BroBible team writes about gear that we think you want. Occasionally, we write about items that are a part of one of our affiliate partnerships and we will get a percentage of the revenue from sales.