Rent New Movie Releases Like 'John Wick 2' And 'Logan' For Under $1 – Plus Up To 80% Off Games
Is it too hot out? Want to stay inside with the AC blasting and watch a quality movie? Well, Google got you. Google Play is offering movie rentals for just a buck! And not crappy old movies like "The Master of Disguise." We're talking about new movie releases like "John Wick 2," "Logan," "Rogue One" A Star Wars Story," and "xXx: Return of Xander." And you can rent these movies for $0.99, but you are allowed only one title at that deep-discount price.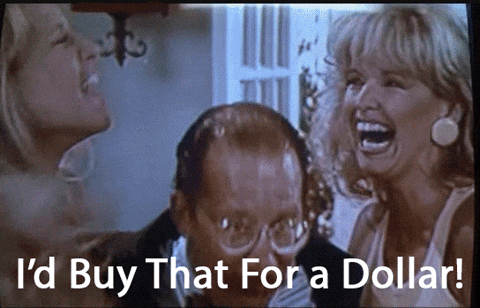 If movies aren't your thing then Google Play has TV shows on sale for 50% off. Plus, premium mobile games are 80% off. Titles such as "Star Wars: Knights of The Old Republic," "Call of Duty: Black Ops Zombies," "Final Fantasy Tactics," and "Reigns."
Apps with subscriptions are discounted 50% off for one year. Books are on sale for 50-80% off. Google Play Music, the company's version of Spotify, is offering a free 4-month Google Play Music trial subscription.
But act fast because the sale on apps, games, books, and music runs through July 6th, and the special movie rental prices will last until July 13th. All offers must be redeemed by August 13th. You can get the deals over at Google.
[Engadget]