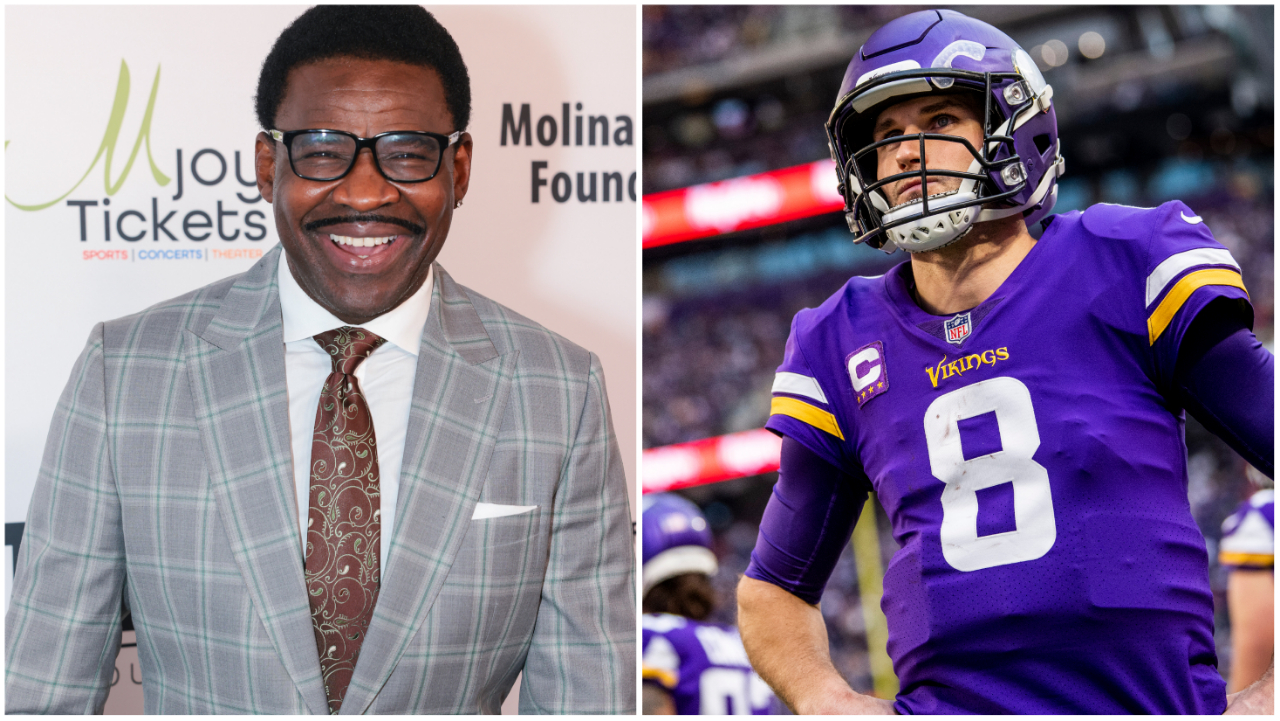 Michael Irvin has gone wild with his hot takes this year, but he may have gone way too far.
A few weeks ago, Irvin said that he thought this year's Cowboys team could go undefeated.
On Tuesday night, Irvin outdid himself when he named Kirk Cousins as his projected NFL MVP for the upcoming season.
Fans, of course roasted Irvin over his pick.
"Michael Irvin has lost all credibility thinking Kirk cousins will win MVP"
"Ok Aaaron Rodgers I get. Burrows based on the end of his season and post season last year I get. Josh Allen I definitely get and us my pick btw But Kirk Cousins? Seriously drug test Michael Irvin please"