6 Pop Culture Refs You Might Have Missed In Rick And Morty
YESSSSS! Netflix Announces Release Date For Season 4 Of BoJack Horseman!
Fantastic news!!! BoJack Horseman is coming back!!! Season 4 of BoJack Horeseman comes back to Netflix on September 8!!! That's right, all of your favorite depressed and pun-loving human-like animals are back!!!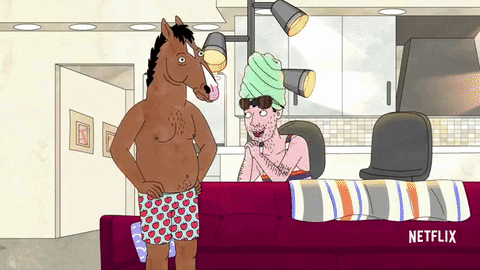 It's time to pop open some Four Lokos to celebrate!!!