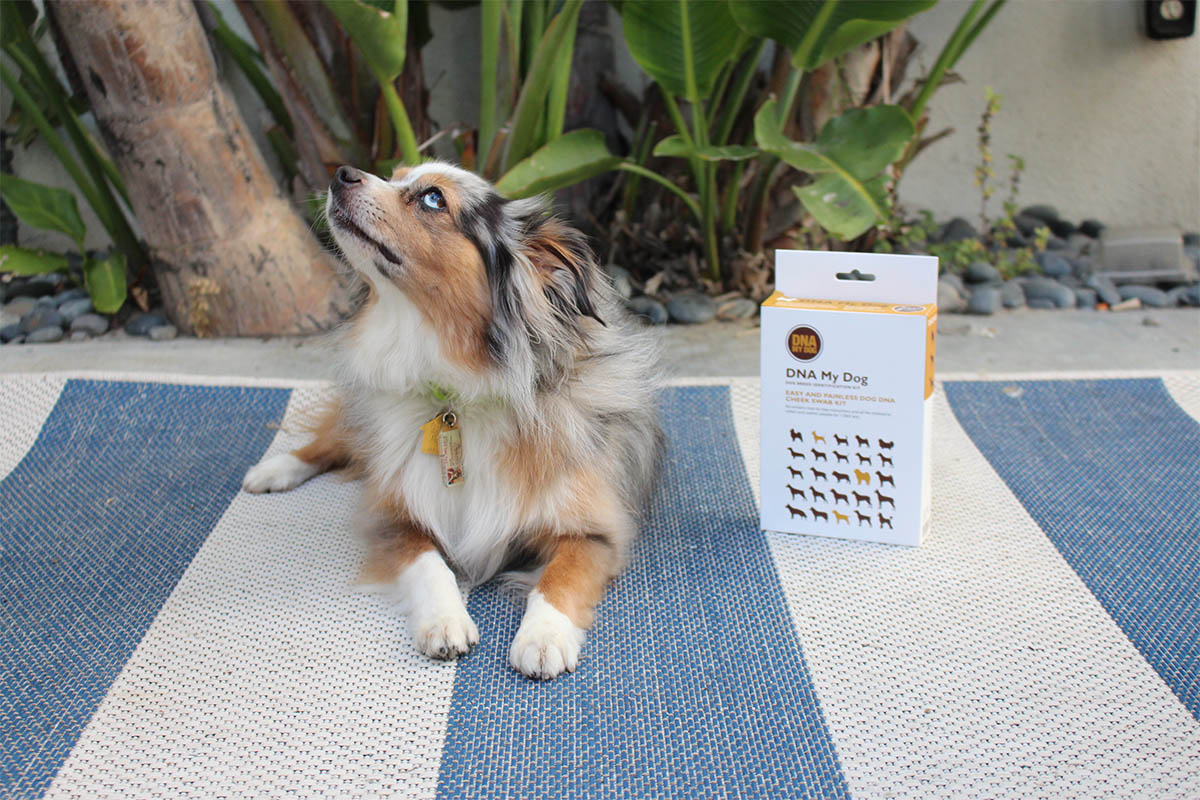 Photo: StackCommerce
How well do you really know your furry friend? For millennia, dogs have been our best friends, but that relationship has always been somewhat one-dimensional. While we can shower them with affection and dote on them, and even though we always know what they're saying, we can't exactly talk to them.  Since they can't tell us what they're thinking or how they're feeling, there's so much left unknown. Thankfully modern science has found an answer to getting to really meet our dogs and that's the beauty of at-home DNA testing.
DNA My Dog Breed Identification Test is an at-home, easy-to-use DNA test kit that allows owners to truly get to know their furry friends in a way they could never tell you. The kit is fast, convenient, painless, and best of all, is currently on sale for only $48, down from $79 when you use Black Friday coupon code BFSAVE20 at checkout.
This test kit works similarly to how human DNA testing kits work. Once you receive the package, simply swab the inside of your dog's cheek (super easy and noninvasive), send it back to the lab, and wait about two weeks. That's all! After a short time, owners will receive a wealth of information about their best friend. You'll get specifics about their breed of course, but you'll also find auxiliary information like genetic precursors for unique personality traits as well as genetic health concerns and risks for certain diseases. 
With all our dogs do to brighten our lives every day, the least we could do is take the time to get to know them in a way that they would surely want to tell us if they could. Get to know your dog in ways you never could before with a convenient at-home DNA testing kit, now $48 with BFSAVE20.
Prices subject to change.