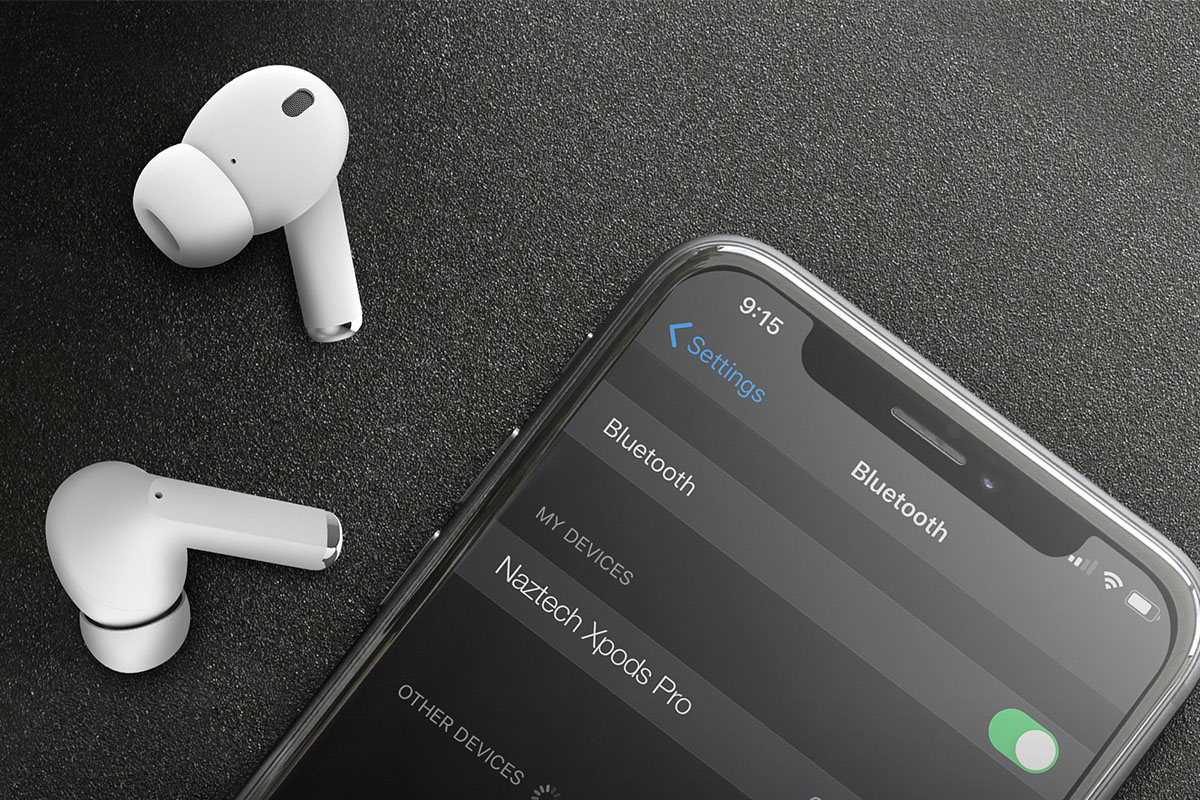 As any audiophile can tell you, the most important thing about listening to music on the go is a high-quality pair of headphones. Sound reproduction is essential when choosing a pair of earbuds because not all are created equal. While traditional wisdom dictates that you need to drop hundreds on a pair of big-name brand 'buds to enjoy superior audio, the unstoppable tide of technological advancement makes gadgets more affordable than ever.
These Xpods Pro True Wireless Earbuds + Charging Case are prime examples of a superb pair that you can grab without an equally high price tag. These noise-canceling, low-profile headphones from Naztech are available for only $69, less than half the price of many name-brand competitors.
The Xpods Pro is the next generation of Xpods from Naztech. These even smaller earbuds have a fully customizable fit with interchangeable sound-sealing silicon tips. The headphones deliver crystal clear audio and booming base thanks to two high-powered drivers, and the dual microphones allow easy hands-free talking.
These Naztech earbuds feature an ultra-long battery life delivering up to five hours of continuous audio playback. Meanwhile, the charging case boosts that time by twenty more. When it's finally time to recharge the case, pop it on any Qi-enabled charging station.
Users love the Xpods for their high-quality performance and affordable price point. One customer shared, "The quality is 5***** and the sound is as good or better then those high price other brands, I would purchase these Xpods Pro True Wireless Earbuds + Charging Case (Red) again and again as gifts for family and love ones."
Step up your audio game with a pair of compact and powerful Xpods Pro True Wireless Earbuds + Charging Case from Naztech, available now for $69.99.
Prices subject to change.