What Is The Future Of Marijuana Legalization
Less Than A Week After Legalizing Marijuana In Nevada, They're Already Running Out Of Weed
This whole legalization of marijuana in the great state of Nevada seems to be going swimmingly. A little too swimmingly actually. Nevada legalized marijuana on July 1, 2017, but they are reports that they are already running out of weed. In less than a week. Shocking, but not that shocking because of important factors such as Las Vegas is in Nevada. Since the dispensaries opened near Las Vegas, they've been welcomed with lines out the door and even around the buildings.
The depletion of marijuana is such a big deal that Governor Brian Sandoval has endorsed a "statement of emergency" that will allow a "fast track approval process" for distributors. Imagine a state of emergency because you're low on weed?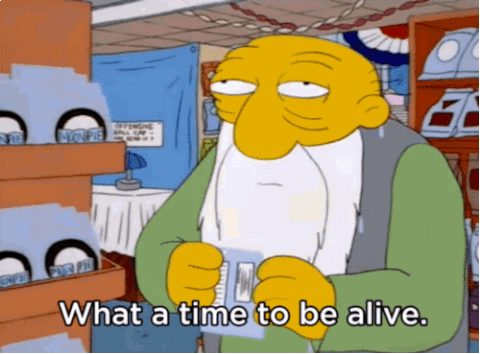 "Based on reports of adult-use marijuana sales already far exceeding the industry's expectations at the state's 47 licensed retail marijuana stores, and the reality that many stores are running out of inventory, the Department must address the lack of distributors immediately. Some establishments report the need for delivery within the next several days," said department spokeswoman Stephanie Klapstein in an email. On Thursday, the Nevada Tax Commission will vote on easing and speeding up the current regulations to get chronic into the hands of weed-starving Nevadians.